Sommet Education is a unique education group specialised in hospitality management and the culinary arts, committed to delivering an exceptional student experience and developing future talent for the experience industry.

Its hospitality management institutions Glion and Les Roches, with campuses in Switzerland, Spain, China and the UK, provide undergraduate and graduate students from more than 100 countries with an education built on the Swiss model of academic rigour, skills-based learning and dynamic multicultural exposure. The culinary and pastry schools of Ducasse Education offer bachelor's degrees, courses for career changers and continuous professional training, as well as private courses for food enthusiasts, across three campuses in France and through partnerships with overseas universities.

Facts about Sommet Education
Institutions accredited by the New England Commission of Higher Education (NECHE)
Hospitality education that combines experiential learning with academic study
Curricula designed to develop industry-relevant soft and hard business skills
Professional internships
Study abroad options
International Network
Students have the opportunity to study abroad across Sommet Education's global network and further enhance an international education that gives them the language skills, cultural knowledge and global perspective that the hospitality industry requires.
Unique Model of Education
Our hospitality management institutions follow the Swiss model of experiential education. This unique model balances theory-based coursework with skills-based learning on campus.
Our culinary arts schools, driven by the emblematic figure of Chef Alain Ducasse and his culinary philosophy, are deeply rooted in French culinary and pastry savoir-faire and knowledge.
While each campus has its own specialised approach, Sommet Education ensures that curricula, teaching methodologies and student lifestyle work in unison to help graduates fully develop the skills they need to become tomorrow's industry leaders.
Reputed Institutions
Sommet Education hospitality management institutions Glion Institute of Higher Education and Les Roches Global Hospitality Education are accredited by the New England Commission of Higher Education (NECHE).
Sommet Education culinary arts institutions Centre de Formation Alain Ducasse, Ecole Nationale Supérieure de Pâtisserie and Ecole de Cuisine Alain Ducasse have French government recognition and are accredited as Private Superior Technical Training schools by the Ministry of Education in France.
With a diversified portfolio of 5 billion euros in assets, Eurazeo is one of the leading listed investment companies in Europe. Its purpose and mission is to identify, accelerate and enhance the transformation potential of the companies in which it invests. The Company covers most private equity segments through its four business divisions – Eurazeo Capital, Eurazeo Croissance, Eurazeo PME and Eurazeo Patrimoine. Its solid institutional and family shareholder base, robust financial structure free of structural debt, and flexible investment horizon enable Eurazeo to support its companies over the long term. Eurazeo is notably either a majority or key shareholder in AccorHotels, ANF Immobilier, Asmodee, Desigual, Elis, Europcar, Fintrax, Sommet Education, Neovia, Les Petits Chaperons Rouges, Moncler, Novacap and smaller companies, including the investments of Eurazeo PME and Eurazeo Croissance.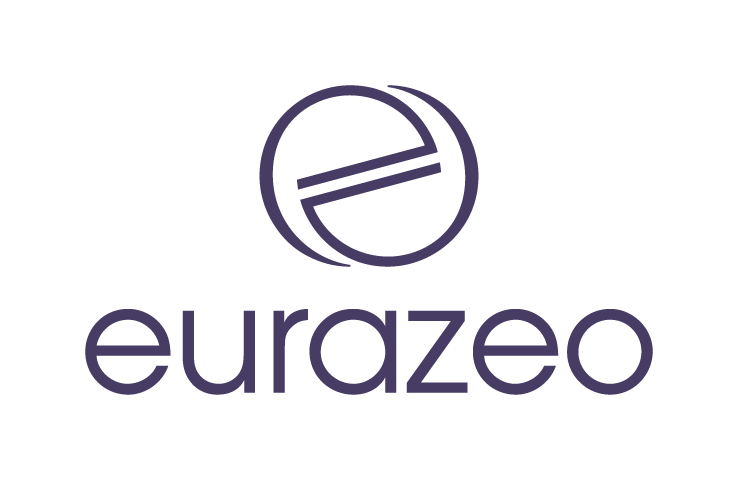 Sommet Education comprises two institutions on six campuses around the world. Each campus has its own unique identity and programme specialisations. 
Glion Institute of Higher Education
SWITZERLAND
Les Roches Global Hospitality Education
Switzerland
Les Roches Global Hospitality Education
Switzerland
Glion Institute of Higher Education
Switzerland
Glion Institute of Higher Education
London
Les Roches Global Hospitality Education
Spain
Les Roches Global Hospitality Education
China
ÉCOLE DUCASSE – PARIS CAMPUS
Paris-Meudon, France
ÉCOLE DUCASSE – PARIS STUDIO
Paris, France
Ecole Nationale Supérieure de Pâtisserie
Yssingeaux, France