Excellence in hospitality and

luxury business education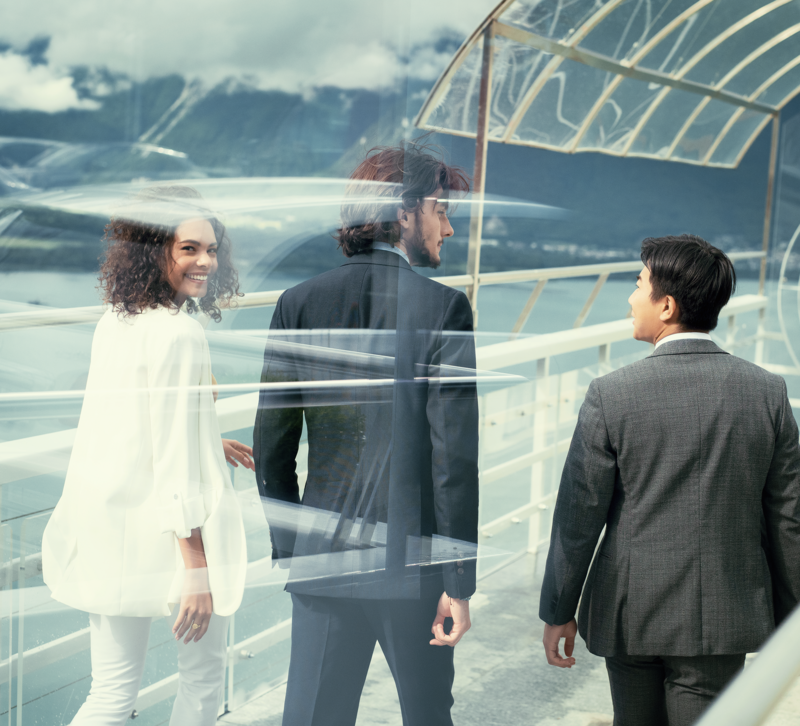 Glion

Institute of Higher Education is one of the world's finest Swiss hospitality management schools.

Founded in 1962, its business degrees have been among the best in Swiss hospitality curricula for decades. It offers Hospitality Business Bachelor's and Master's degrees specializing in luxury management, events or finances, to students from up to 100 different countries, across three campuses in Switzerland and London, UK. Its prestigious programs unlock the door to brilliant careers in some of the world's most prestigious hospitality brands.

The luxury management degrees will equip ambitious students with the skills and knowledge they need to excel as managers in this exciting industry.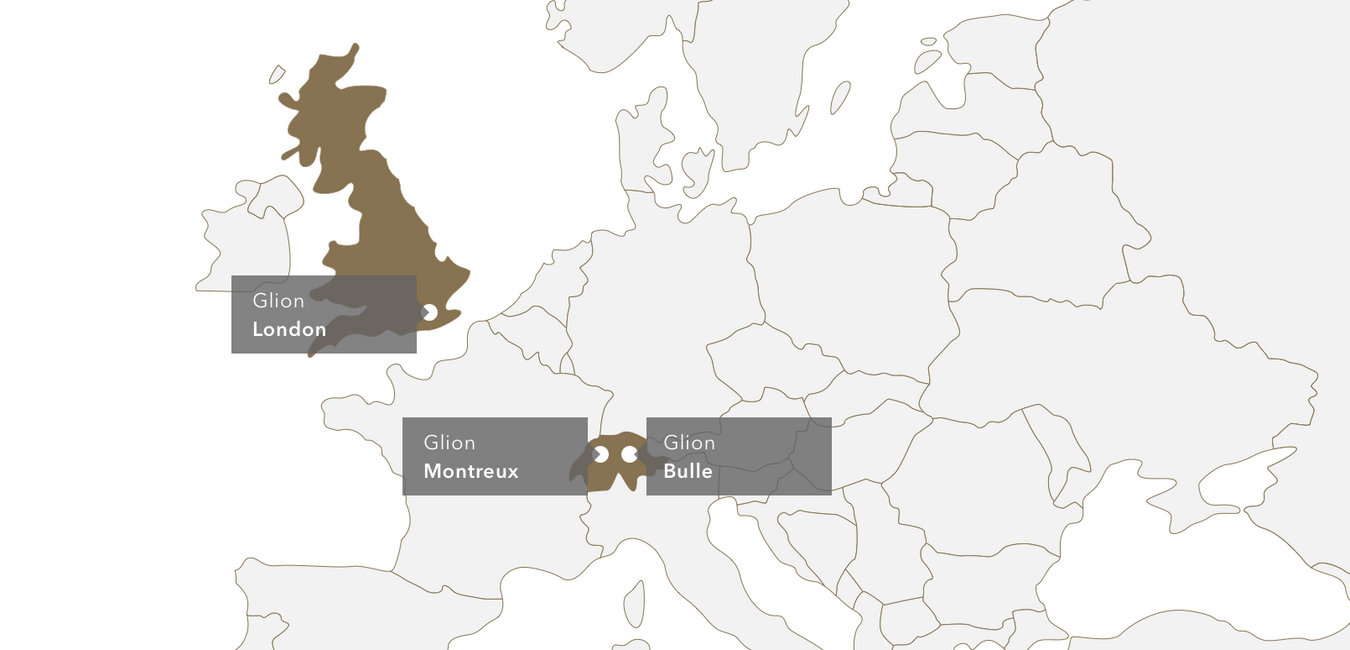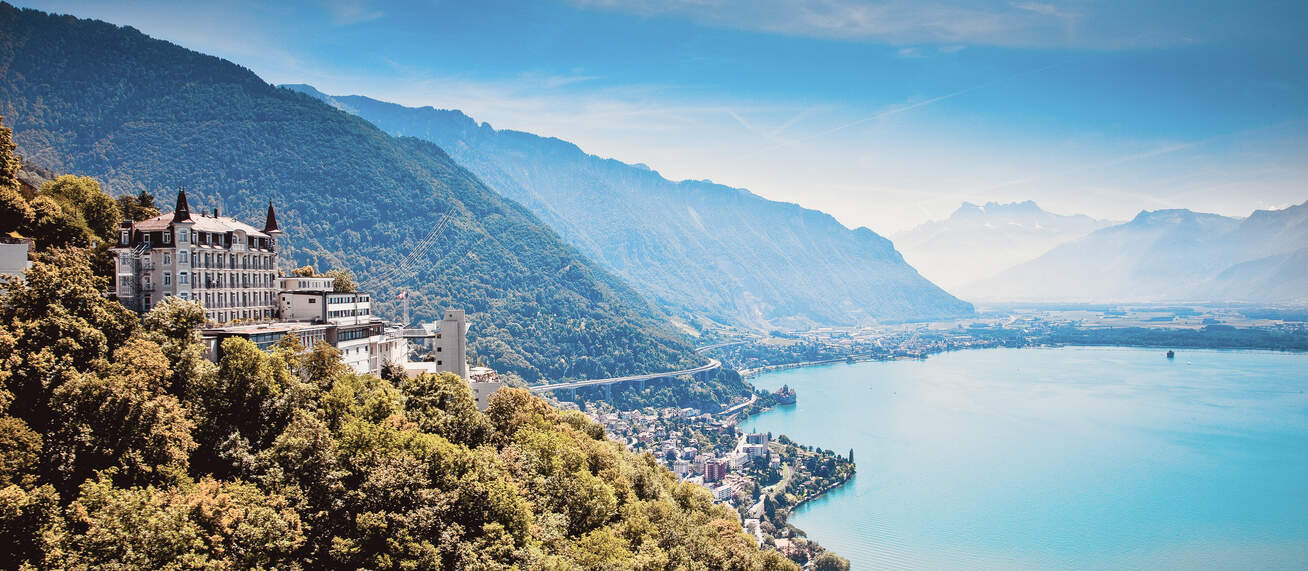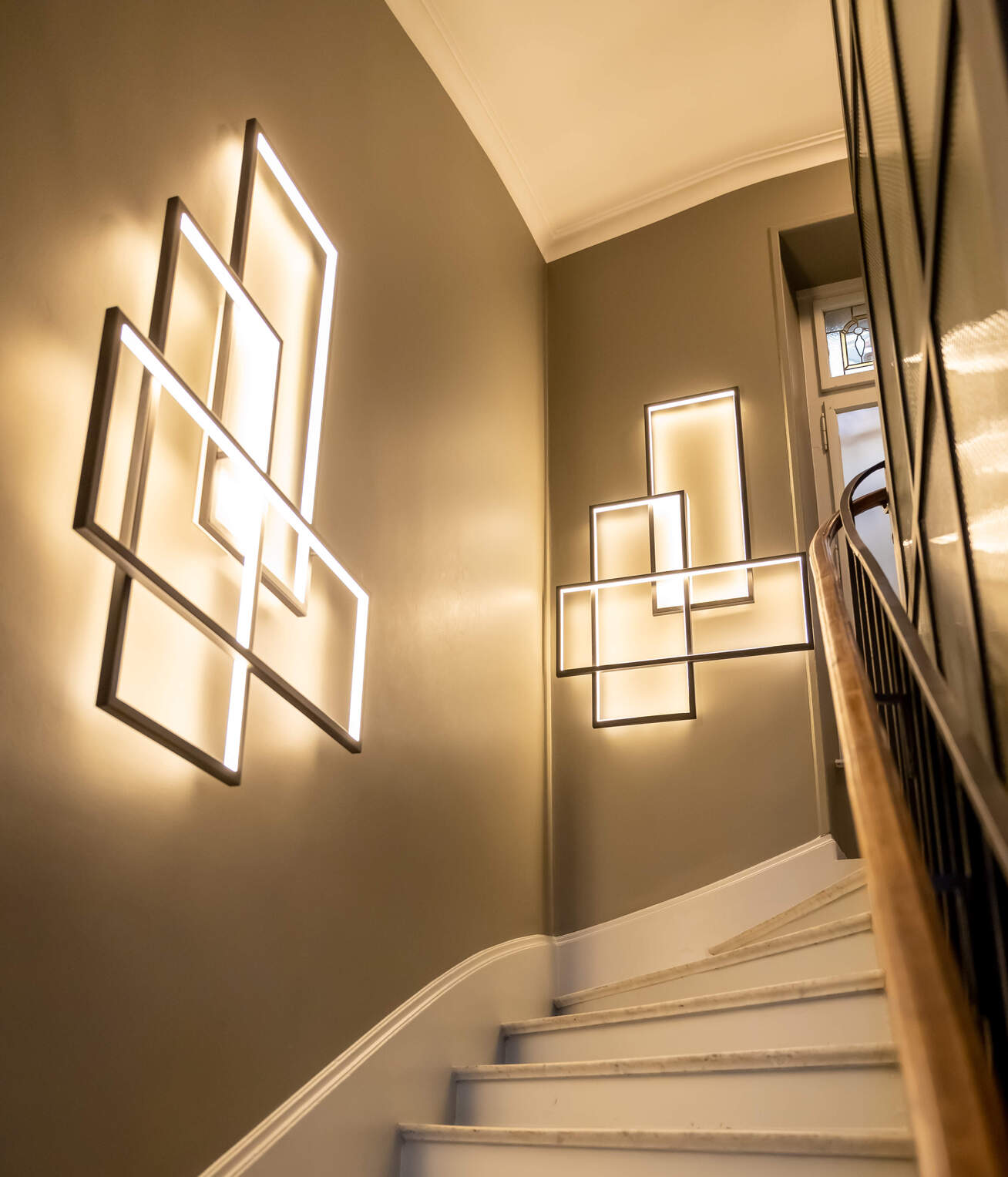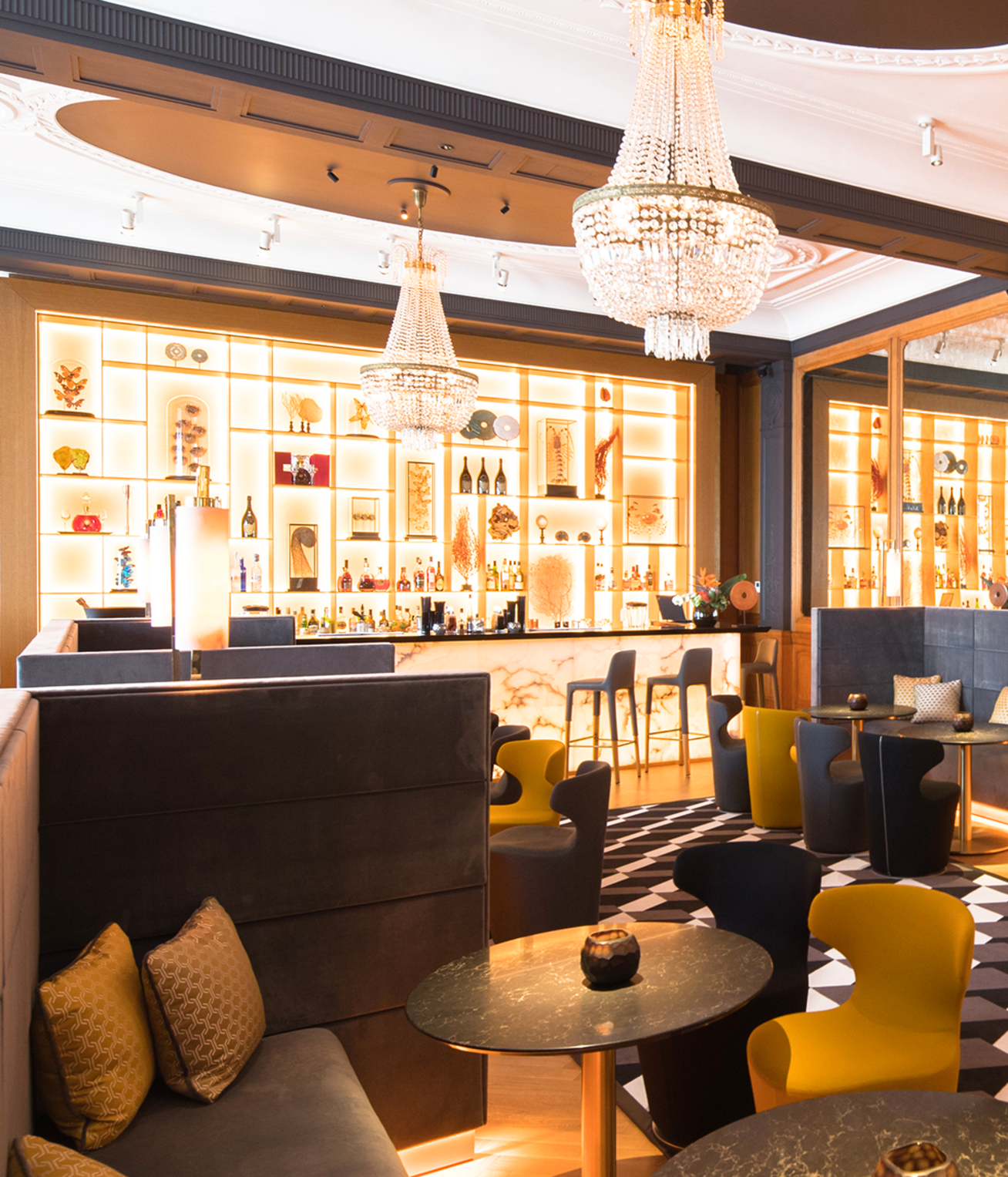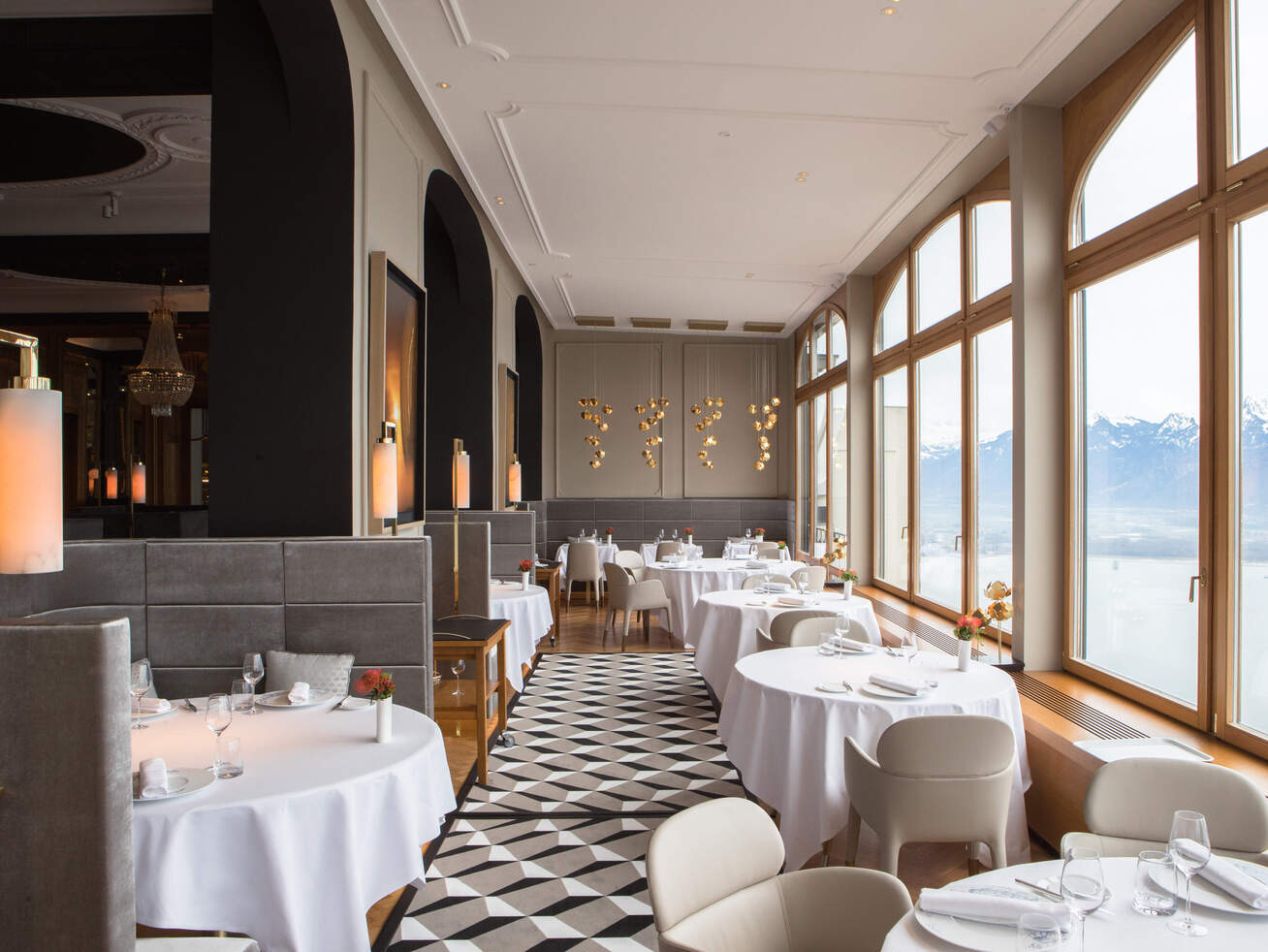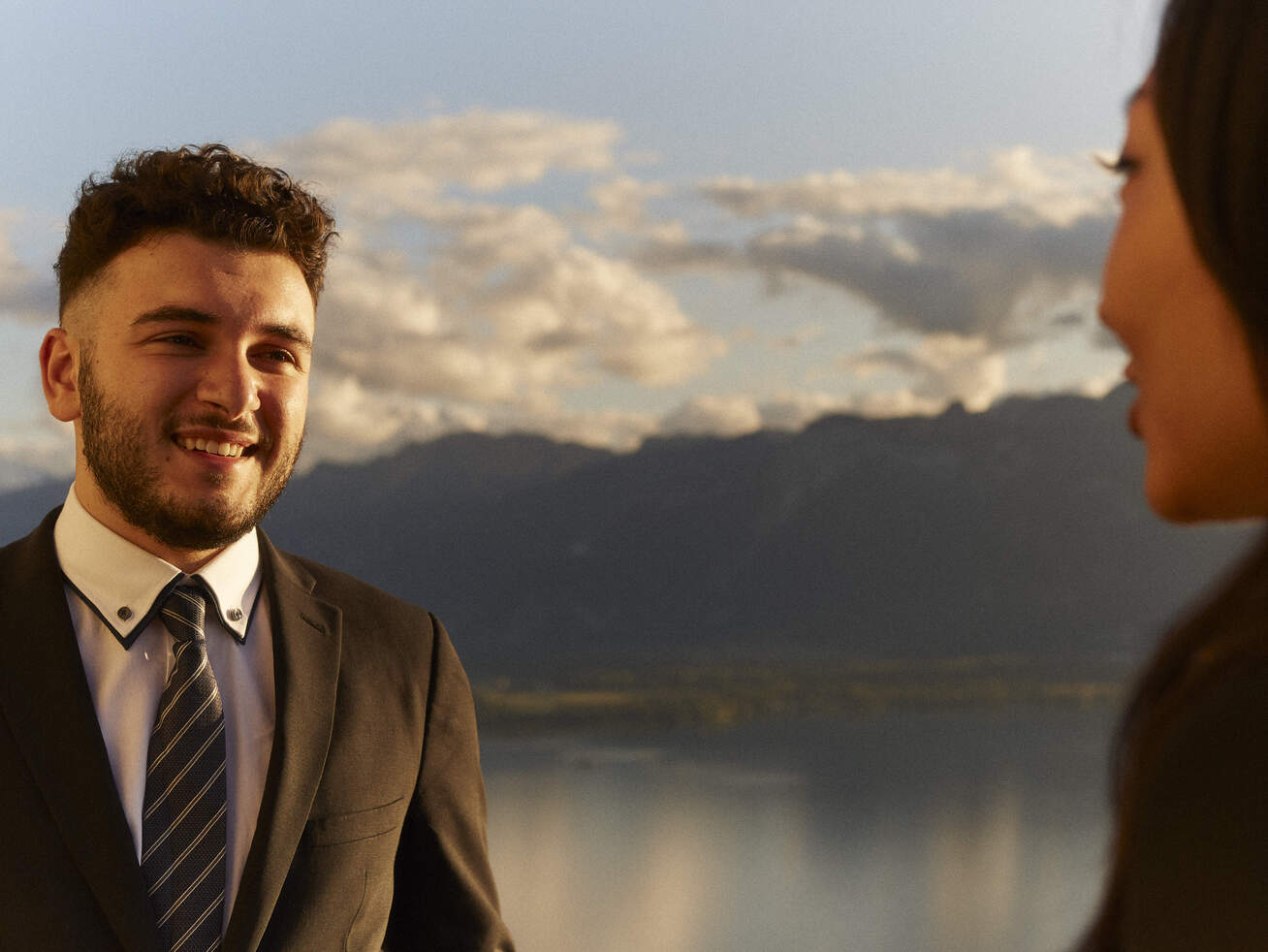 Glion's boutique-style campus offers a beautiful learning environment above the lakeside resort town of Montreux, with views of the French Alps and Lake Geneva.
Sailing and skiing are both part of the lifestyle of Glion students.
Students are just as likely to organize outings to Milan and Paris, as they are to Montreux's famous Jazz festival.
Academic study is combined with experiential learning with the world's best experts, Michelin star chefs and world champions.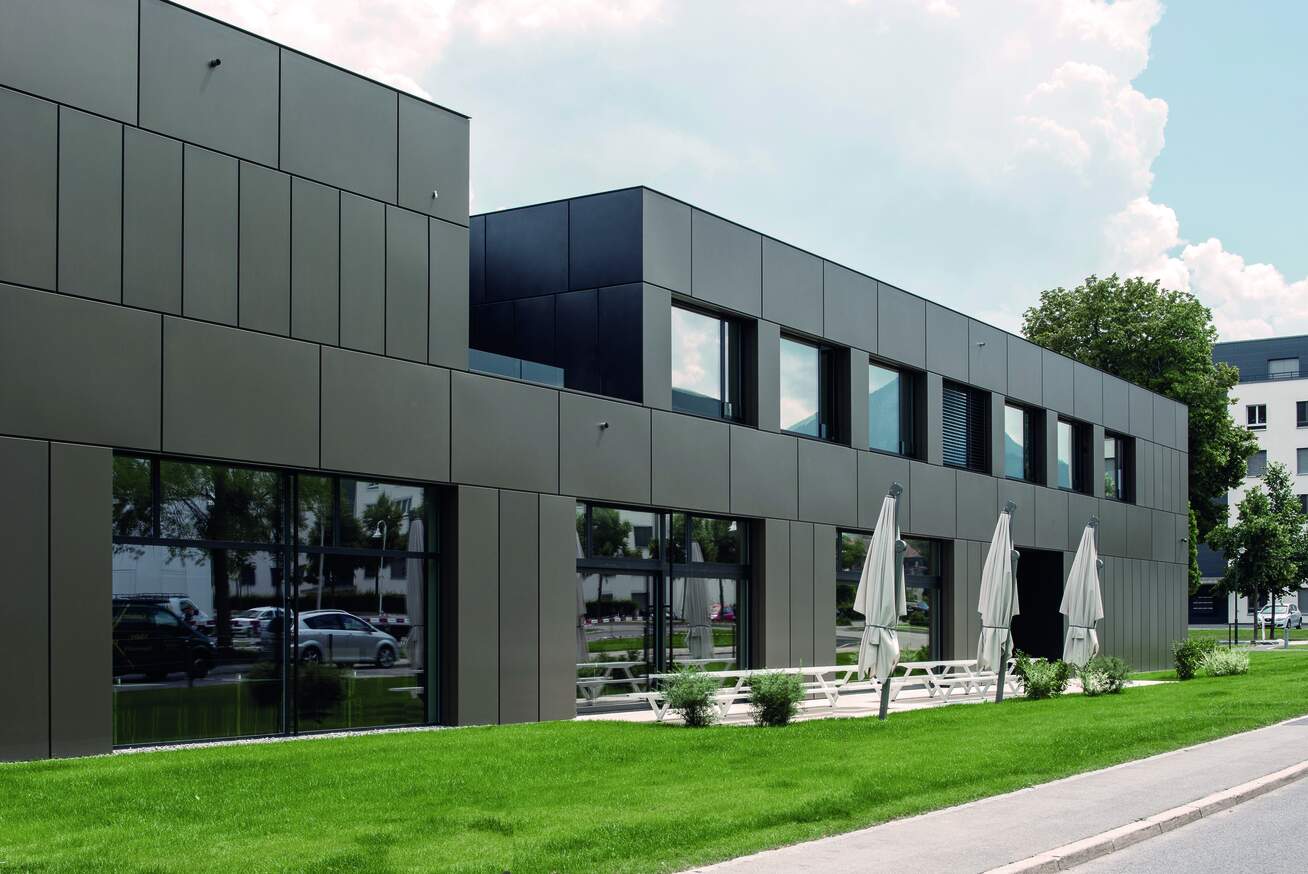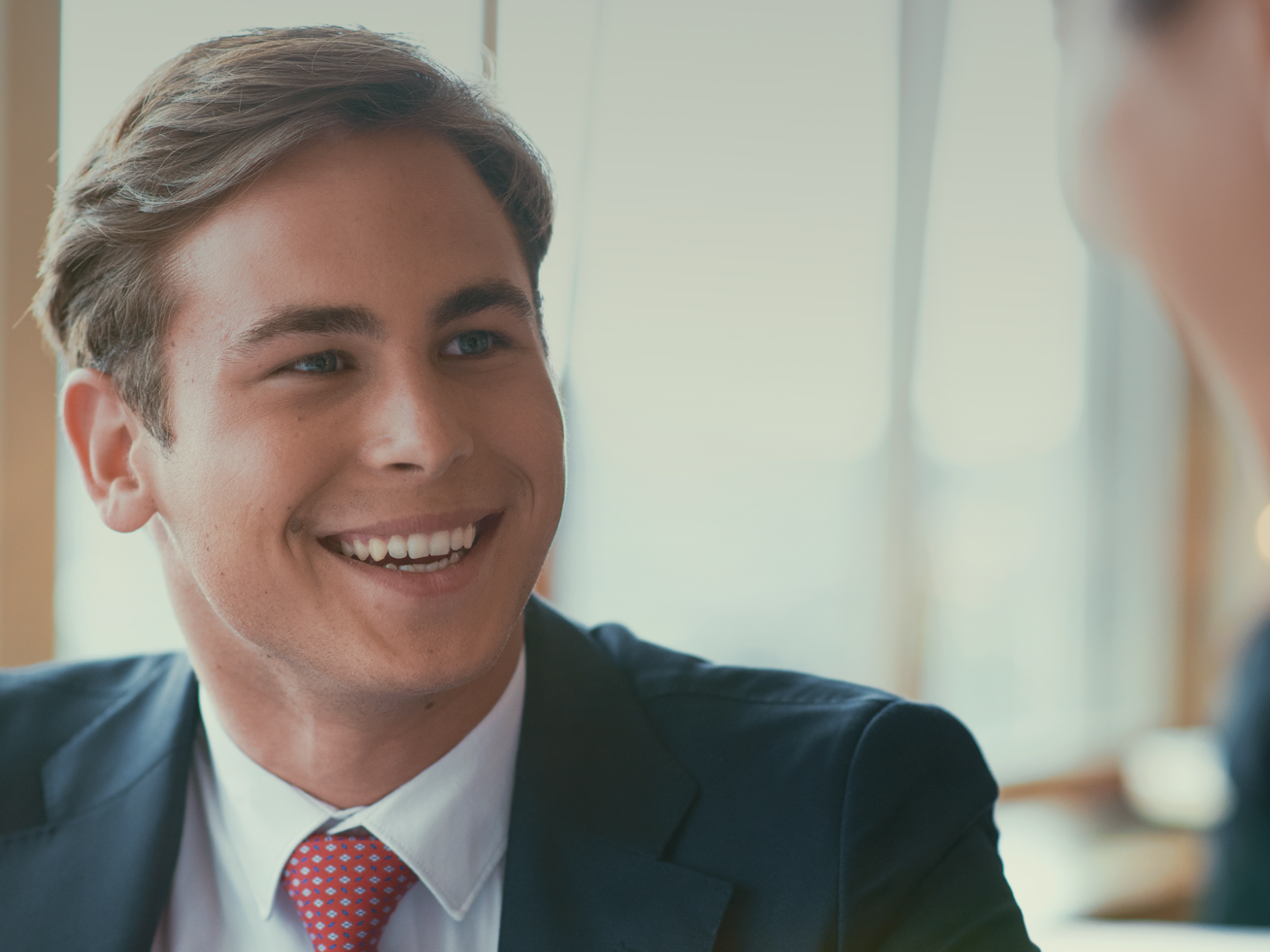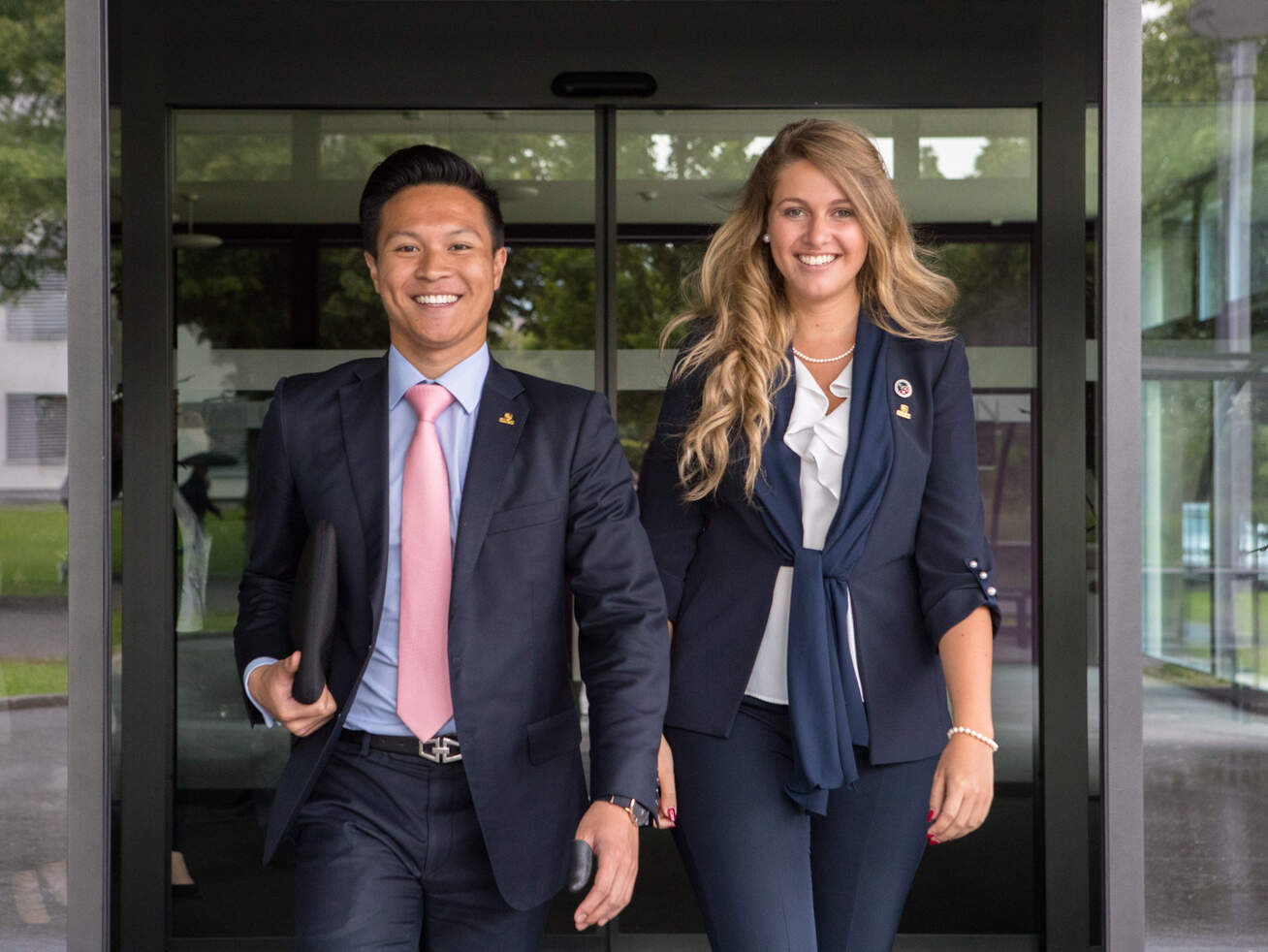 Bulle is a contemporary campus nestled in the heart of the Gruyère. With its picturesque landscapes, world-class hotels, and renowned hospitality culture, Switzerland provides an ideal setting for students to immerse themselves in the hospitality business environment and gain first-hand experience in a location known for its excellence in the industry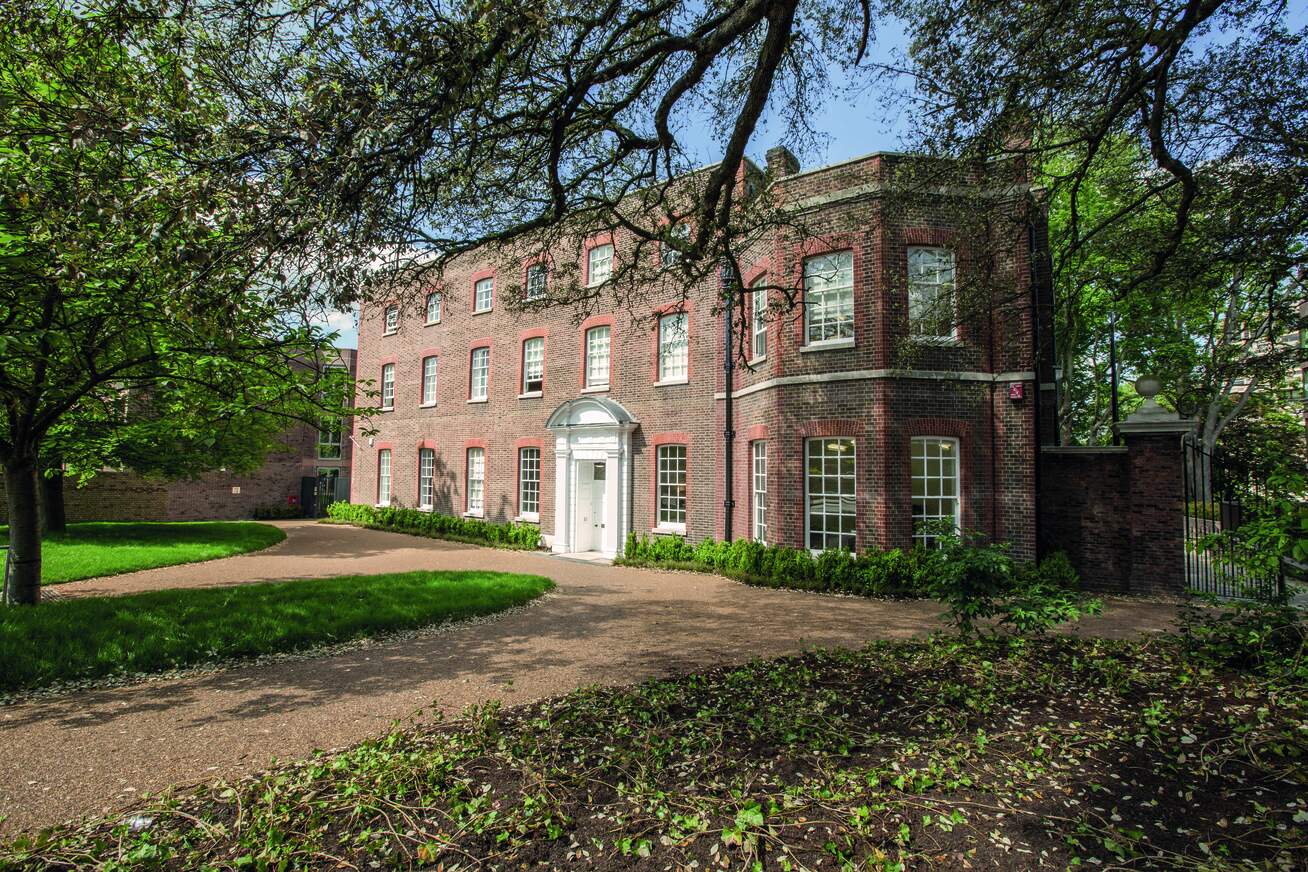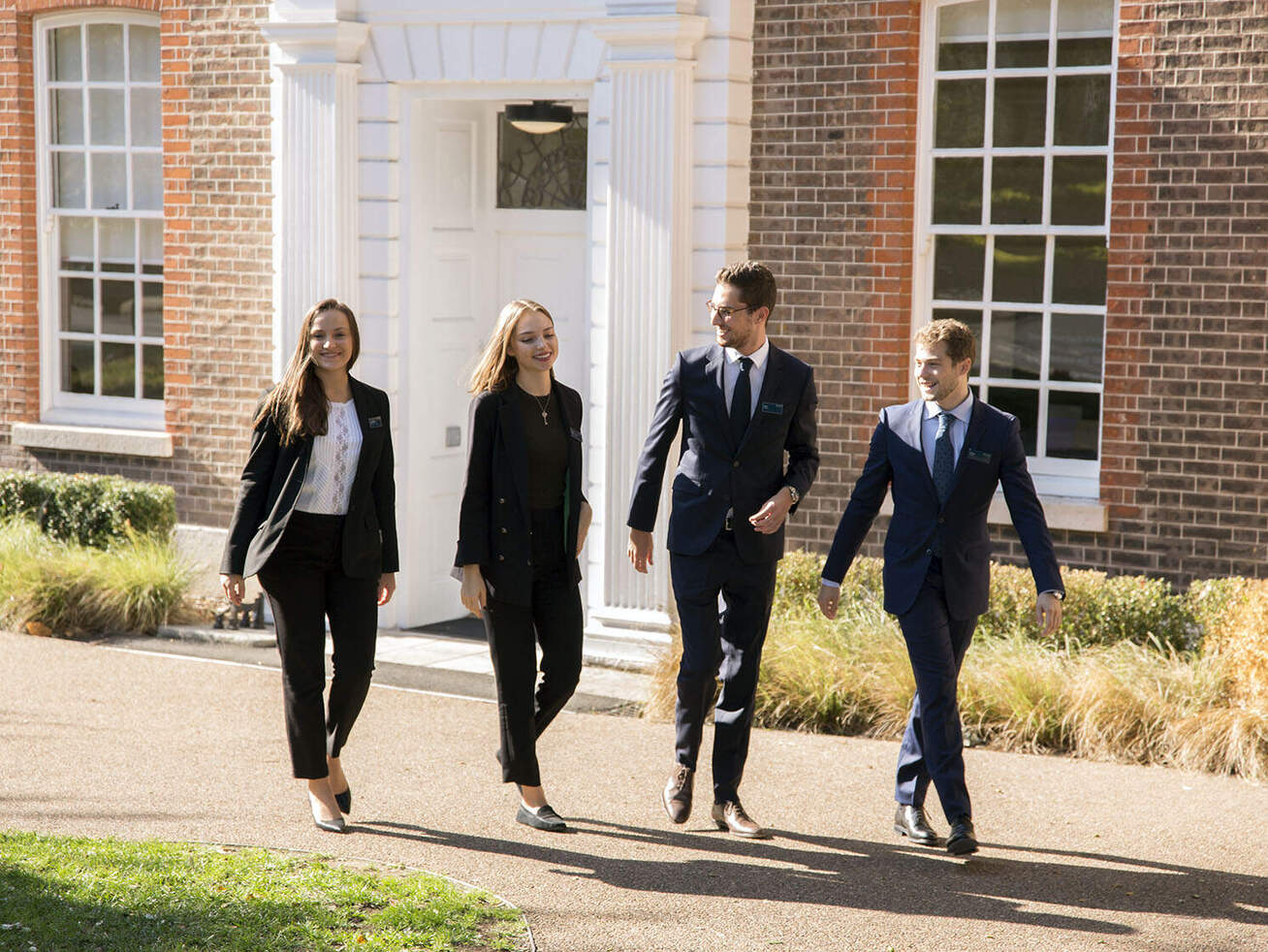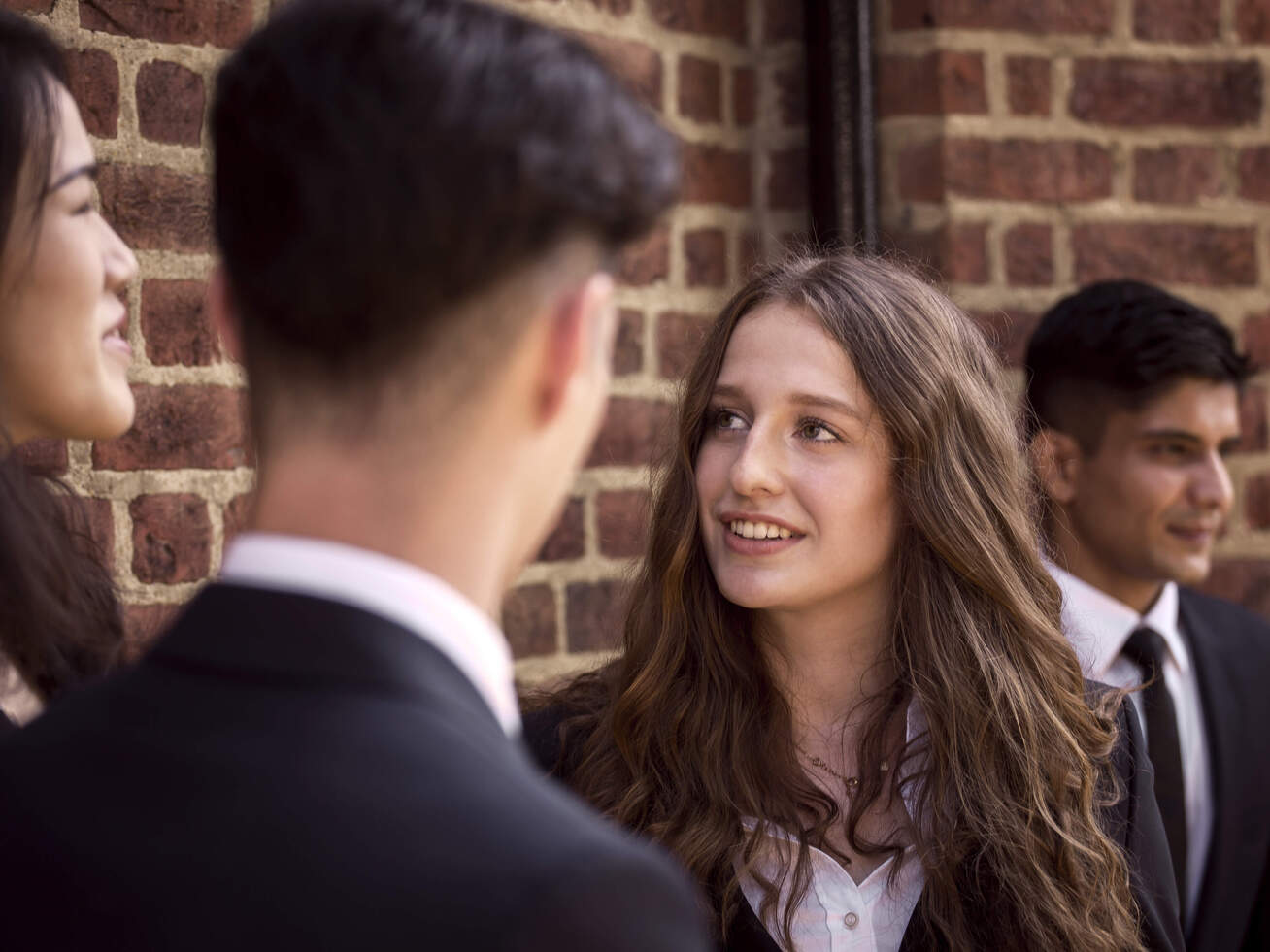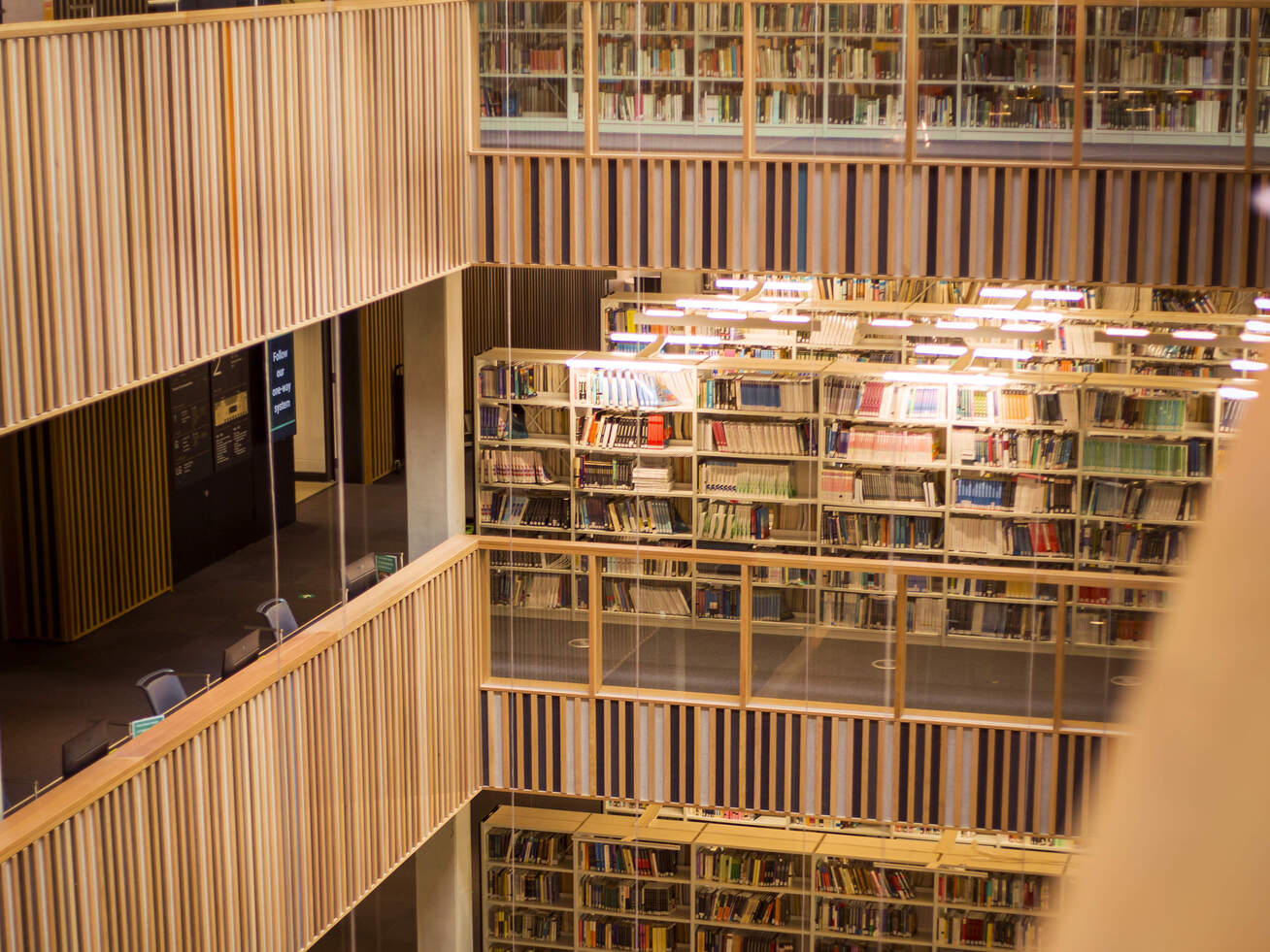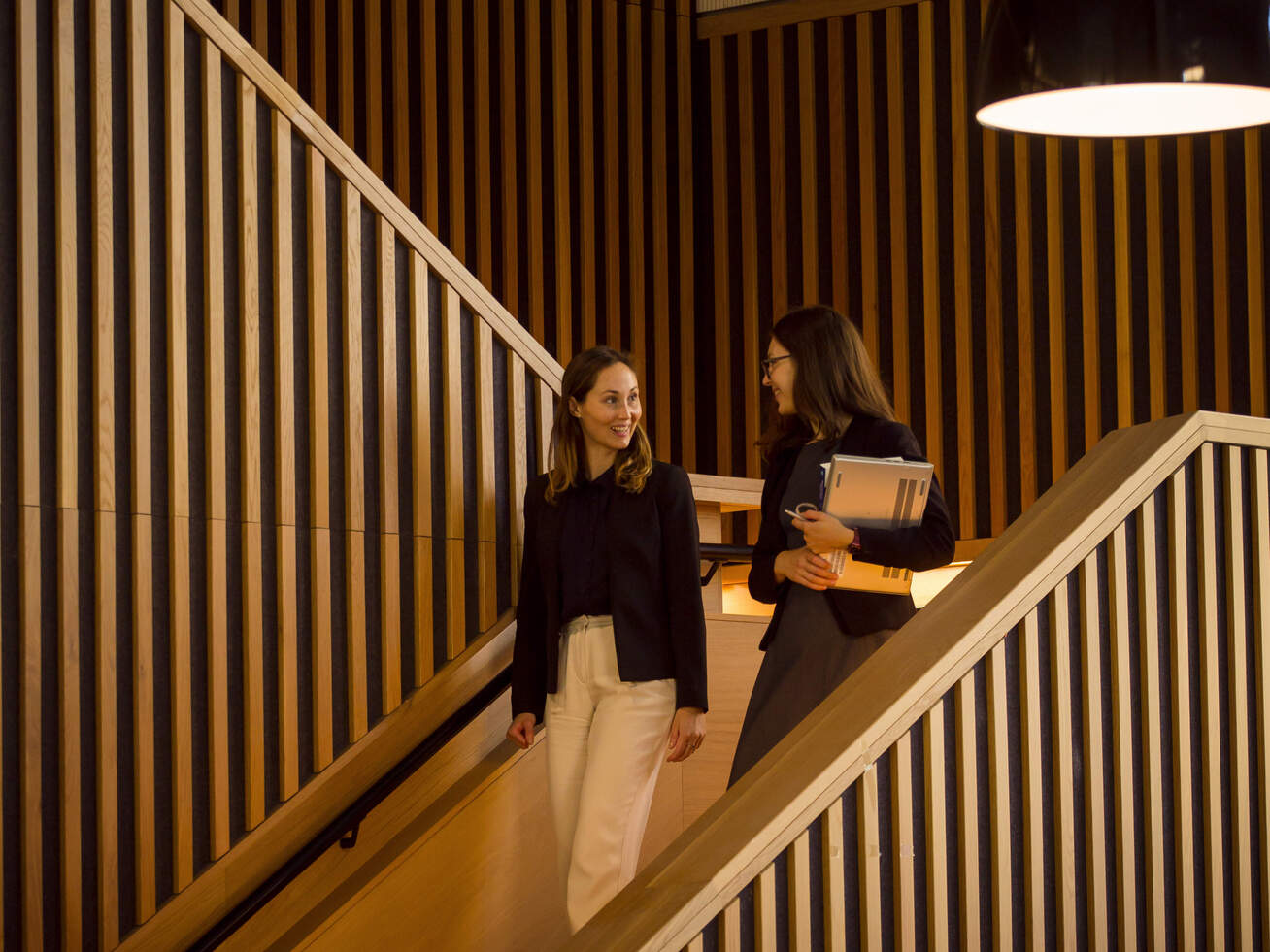 Glion London is set in one of England's oldest university buildings, Downshire House, London, which is also where the University of Roehampton campus is located, which provides a vibrant and diverse student experience.
All the benefits of going to a British University, close to London's city centre, the capital of Europe in terms of hospitality, events and finances.