Africa's Leading


Vocational Educational and Training Network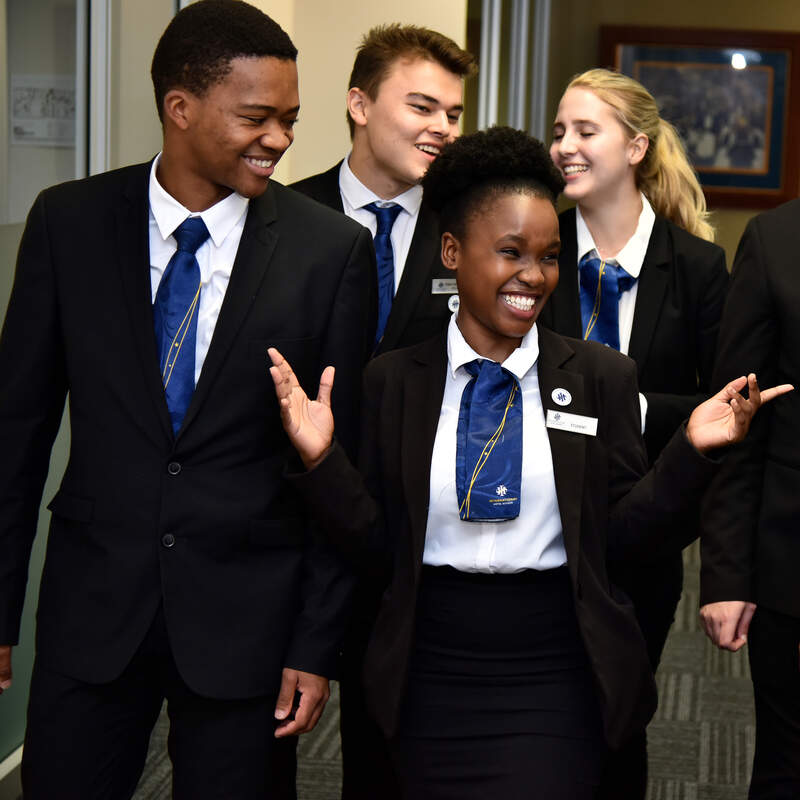 Since April 2021,
Sommet Education

has become majority shareholder of

Invictus Education group

.

Invictus Education was formed in 2014 with a vision to become Africa's Leading Private Vocational Education and Training Network, educating and empowering students to become gainfully employed. Its work based practical, innovative, and online focused approach to education and training allows students to graduate job ready with requisite experience.

Invictus Education Group consists of Education Institutions (International Hotel School and SAE Creative Media Institute) and a Corporate Training Business (Summit). Spanning 9 Campuses, 3 Regional offices, an Online Education Division with 270 passionate team members, Invictus has educated and trained more than 67 000 students and corporate learners since inception. Invictus Education Group is well on its way to fulfil its vision with the support of Sommet Education.