Education shaping

your future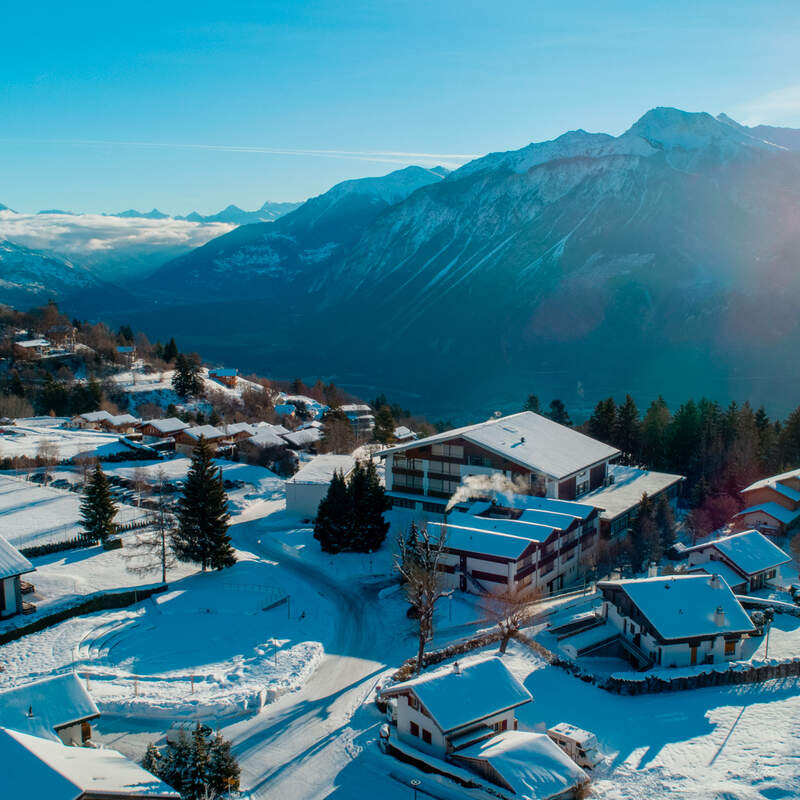 A kaleidoscope of cultures,
Les Roches

is home to innovative and entrepreneurial minds thriving to change the future of hospitality.

Les Roches Global Hospitality Education was founded in 1954, and is one of the world's leading hospitality business schools.

It has two international campuses with more than a hundred nationalities enrolled. It offers a unique program fostering the development of entrepreneurship.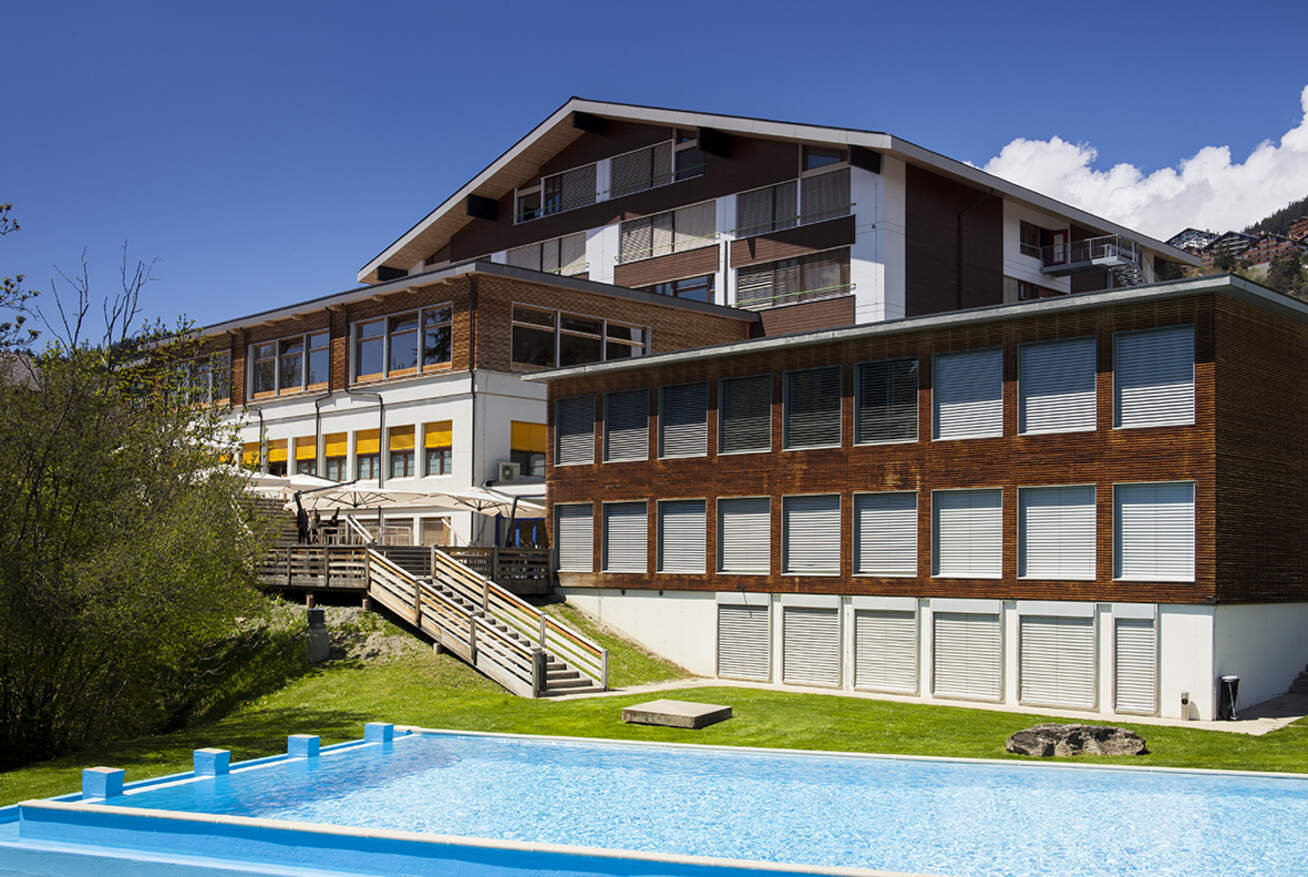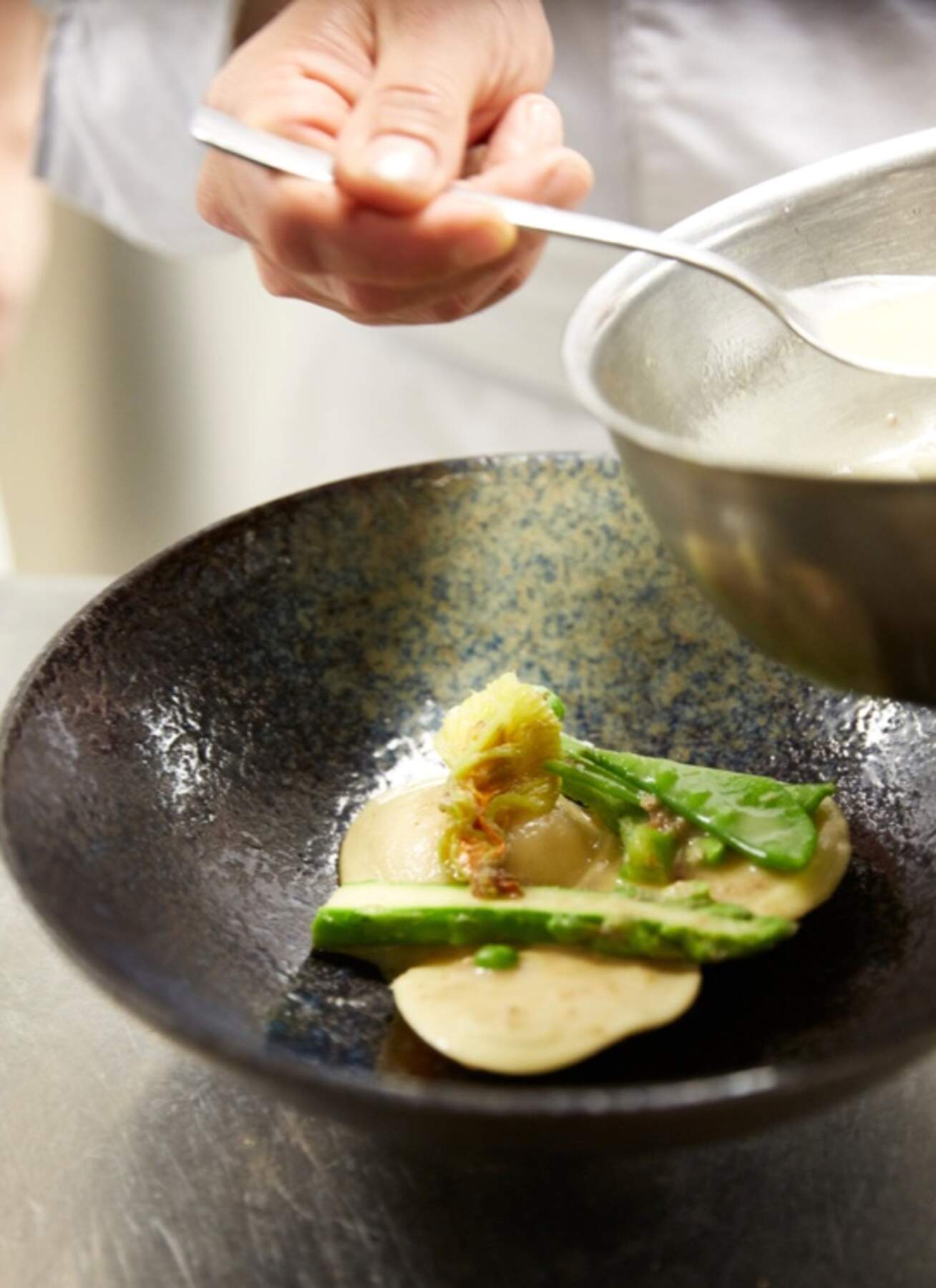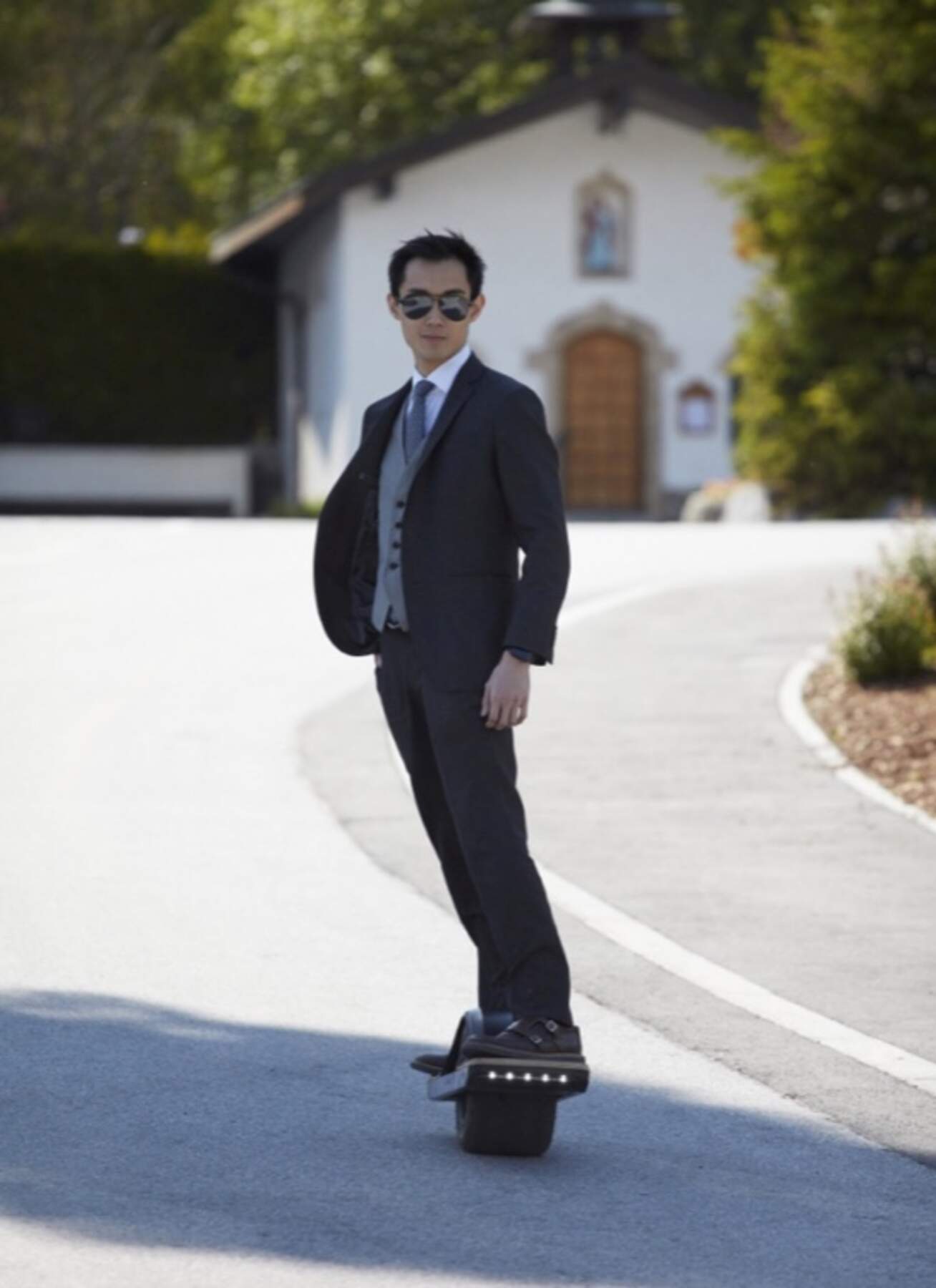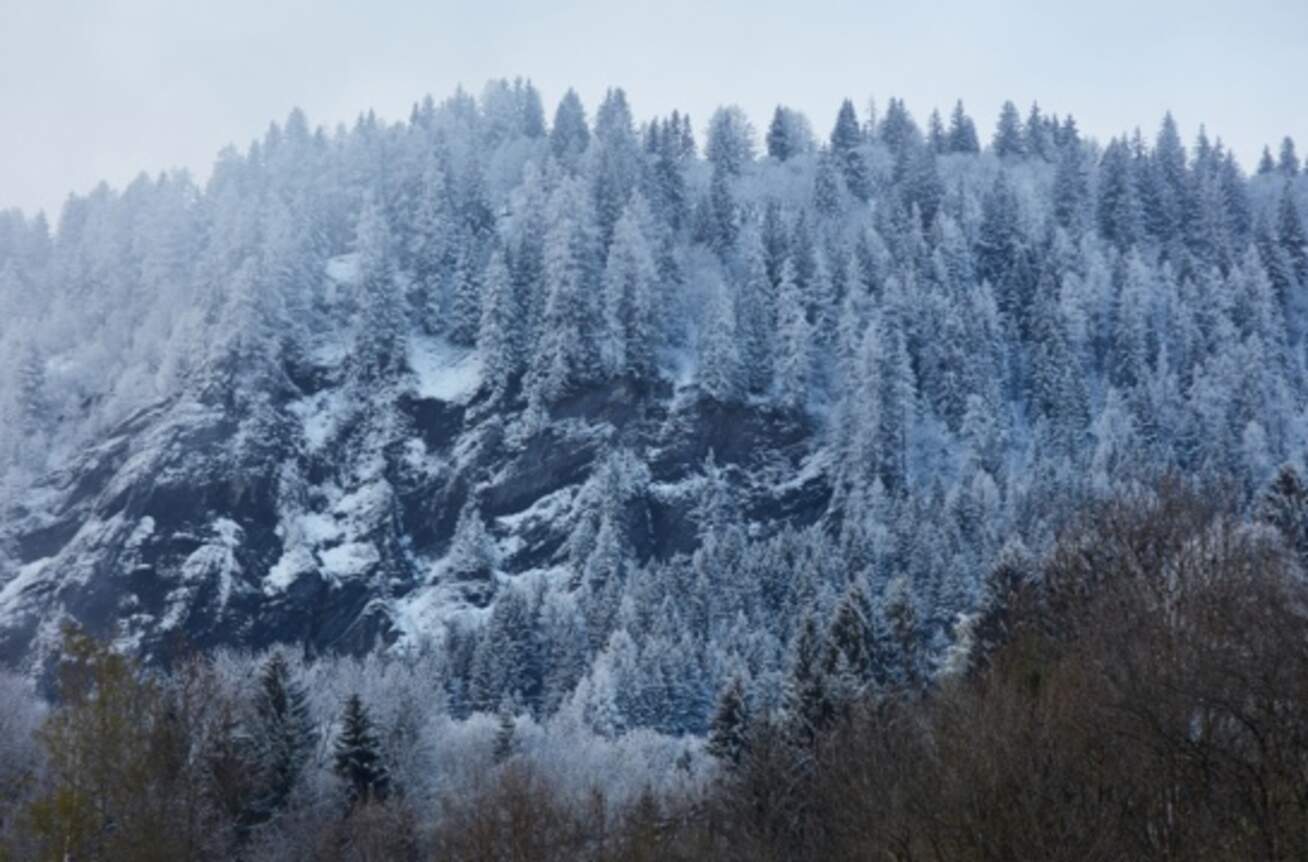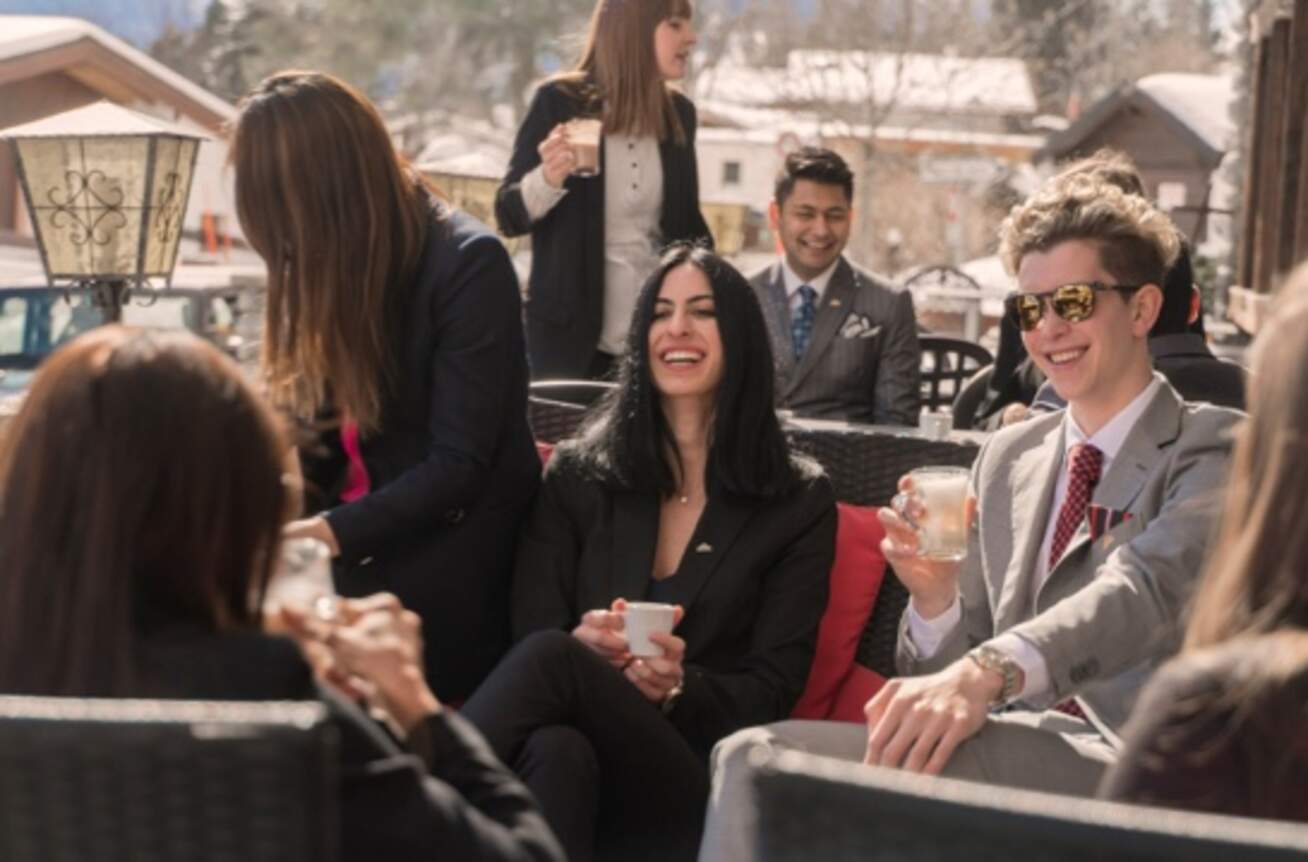 The chance of a lifetime to study in a village-style campus located near the world-renowned ski resort.
The campus offers a true Alpine experience, with a focus on winter-sports.
Many events and clubs are available to students: from playing soccer, basketball and golf to joining a wine club, and participating in charity or cultural events.
Academic study is combined with experiential learning (room and guest service, kitchen, front desk, etc.)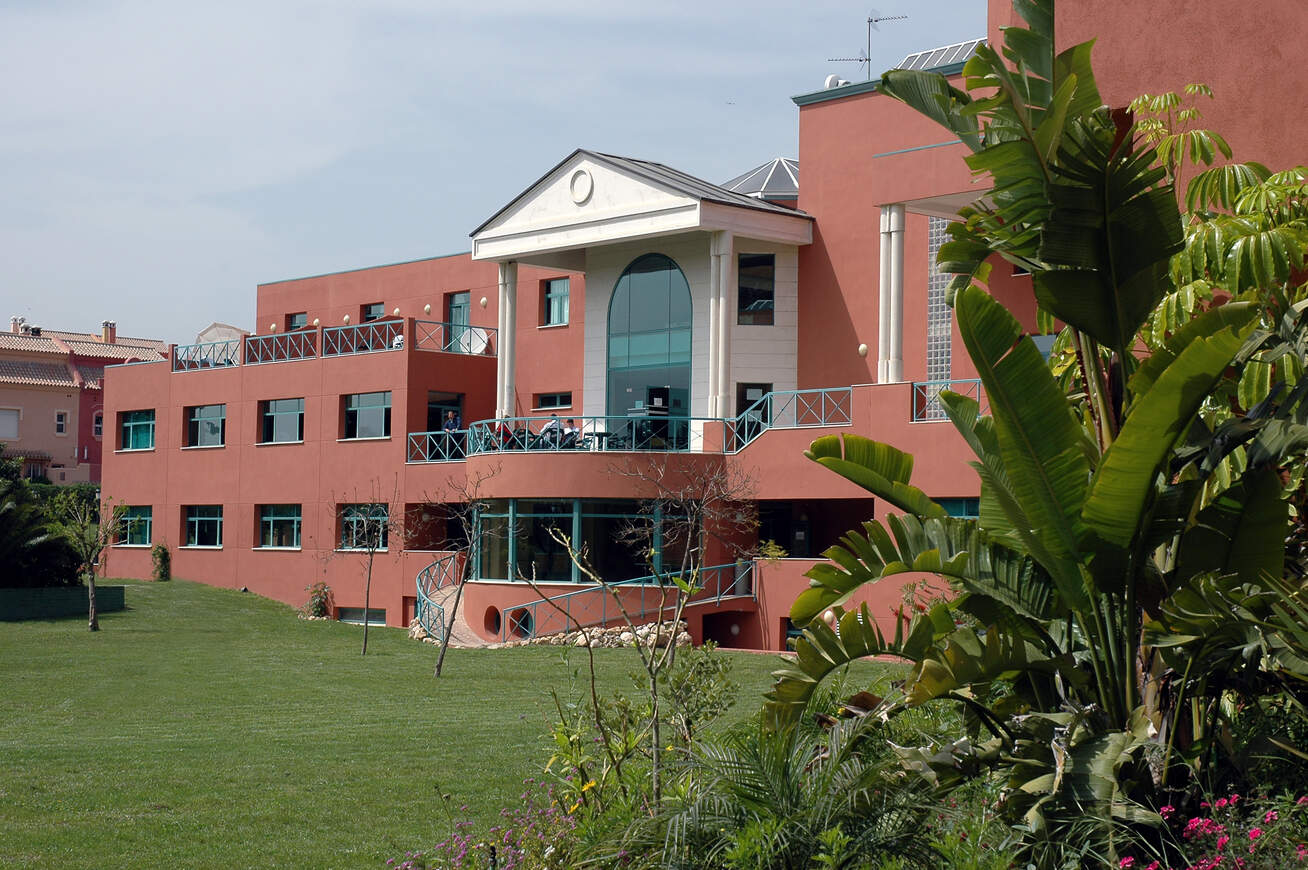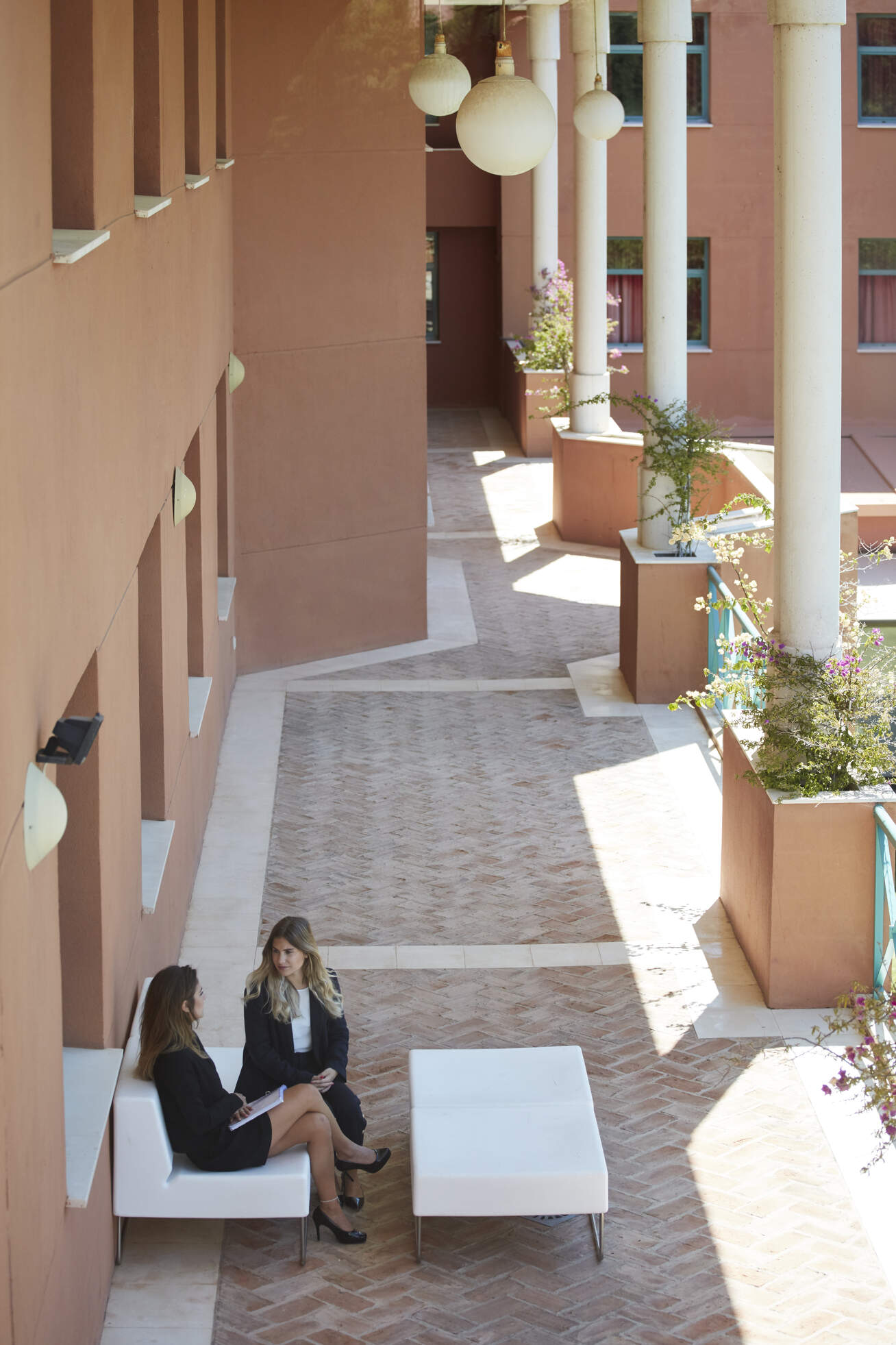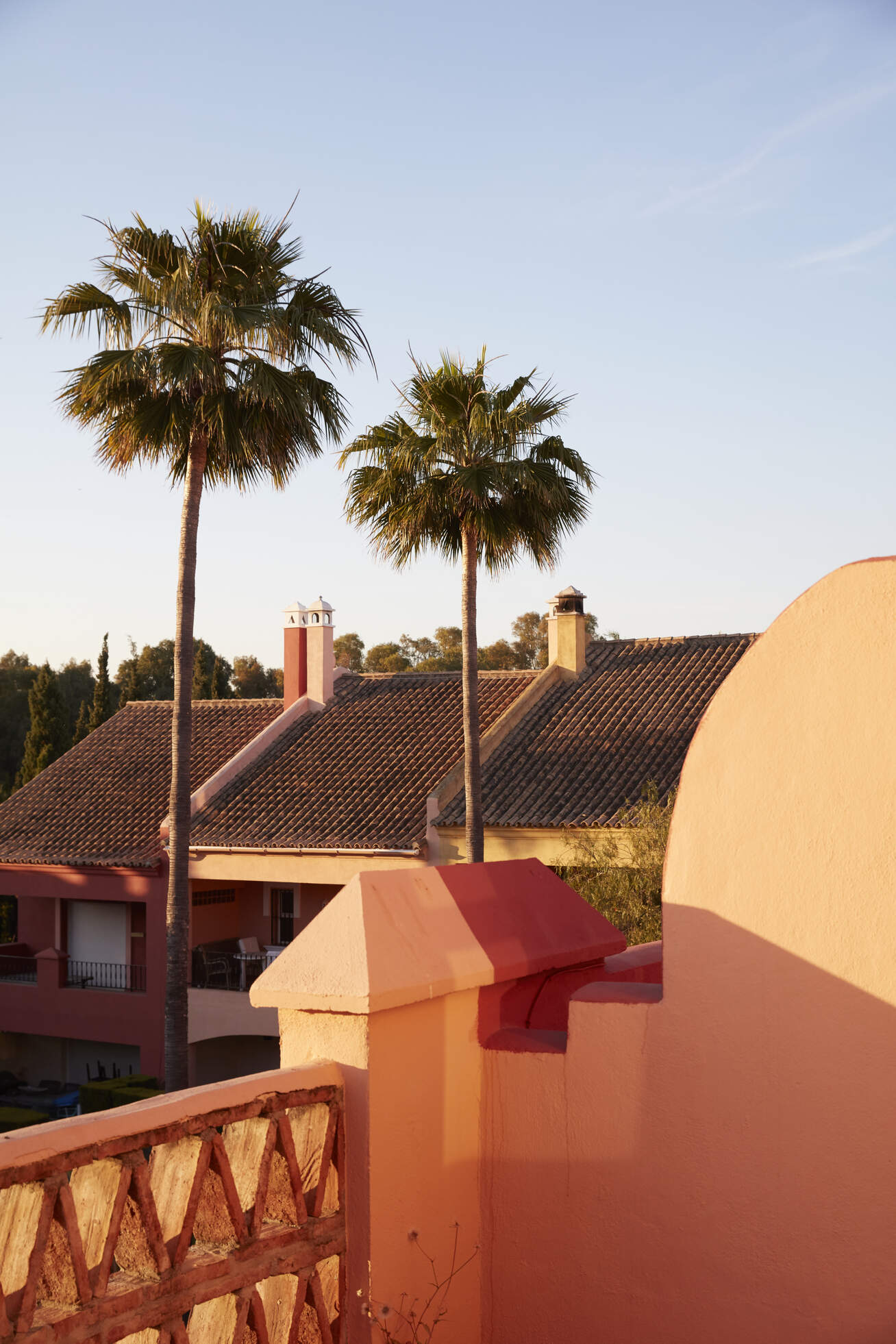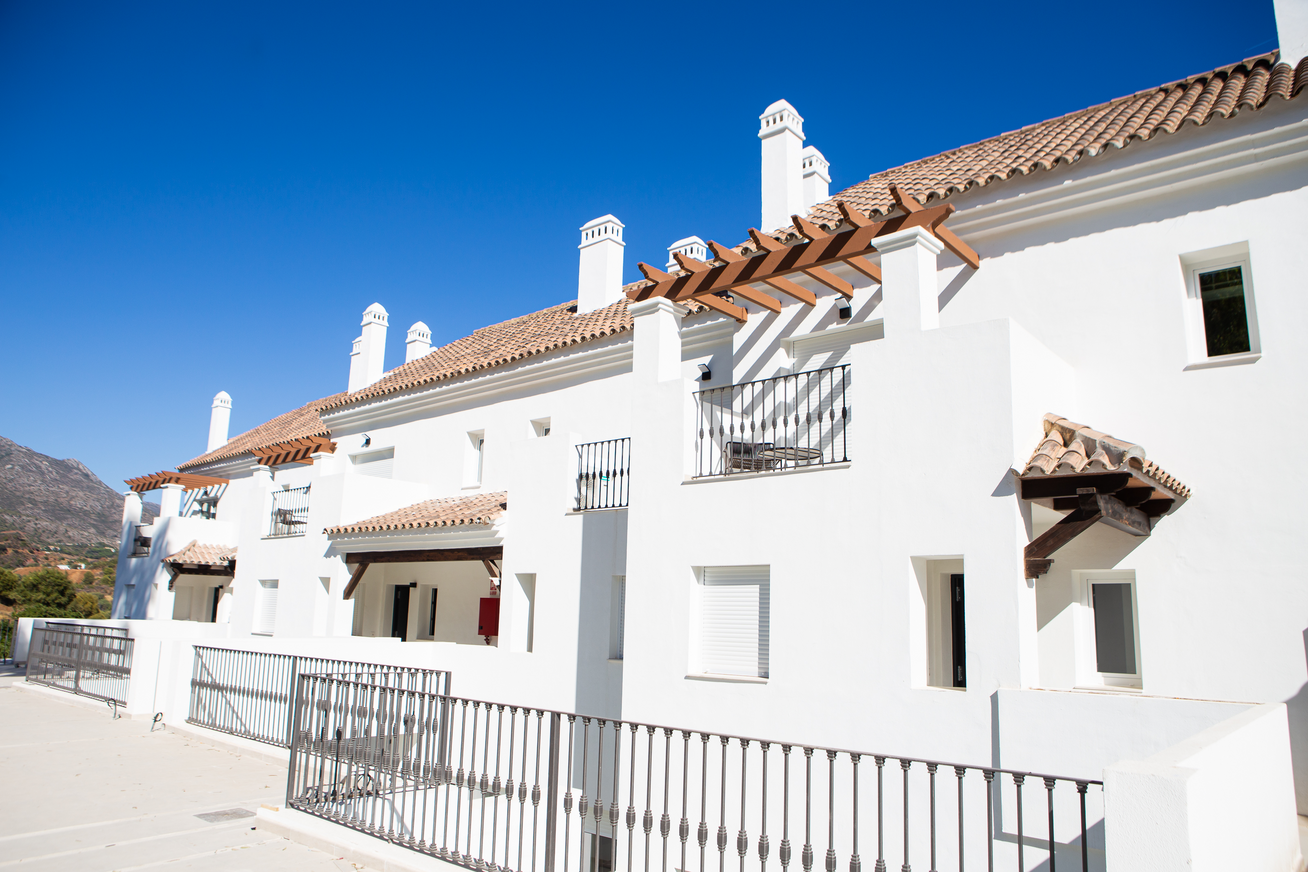 Since 1995, Les Roches has offered students in Marbella a Swiss-quality education at one of Spain's top luxury hospitality centers.
The curriculum follows the Swiss teaching model of experiential and academic learning, just like the one in Les Roches, Switzerland.
The Marbella campus is an open-air classroom, surrounded by luxury establishments and bathed in Mediterranean sunshine all year round.
Moreover, fun is never far from the classroom! The beach provides great opportunities for extra-curricular activities: run down anytime to the seafront for a swim, or to try windsurfing, jet skiing, and even parasailing!
Innovation as
priority
Innovation is at the heart of Les Roches' academic priorities under Spark, its innovation sphere. Sparks brings together applied research projects with students, faculty & companies, supports pre-incubation and incubation services for start-ups, and offers spaces dedicated to innovation on its campuses (VR Lab, Incubation, Coworking, Culinary Lab & more).
Today, Spark has 70 hospitality, tech and public institutions partners, works on more than 100 applied research projects, incubates more than 50 start-ups and organizes 10 events per year, creating a unique innovation network in Hospitality.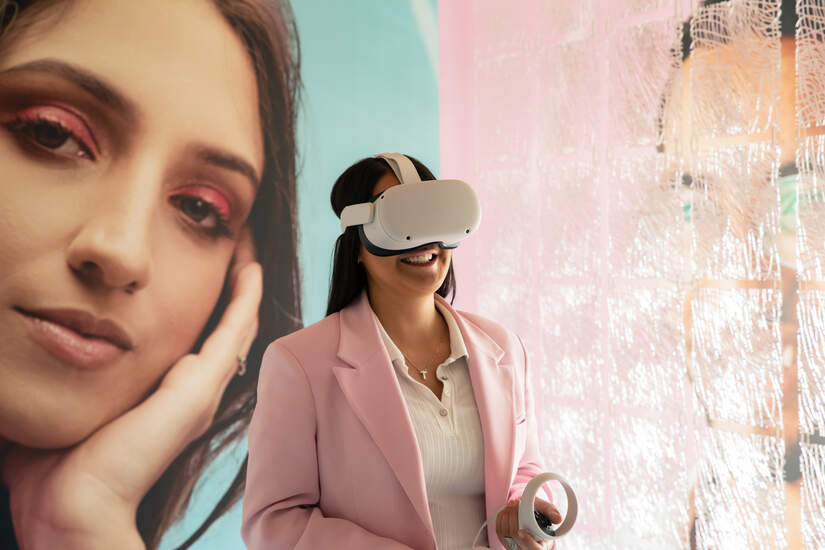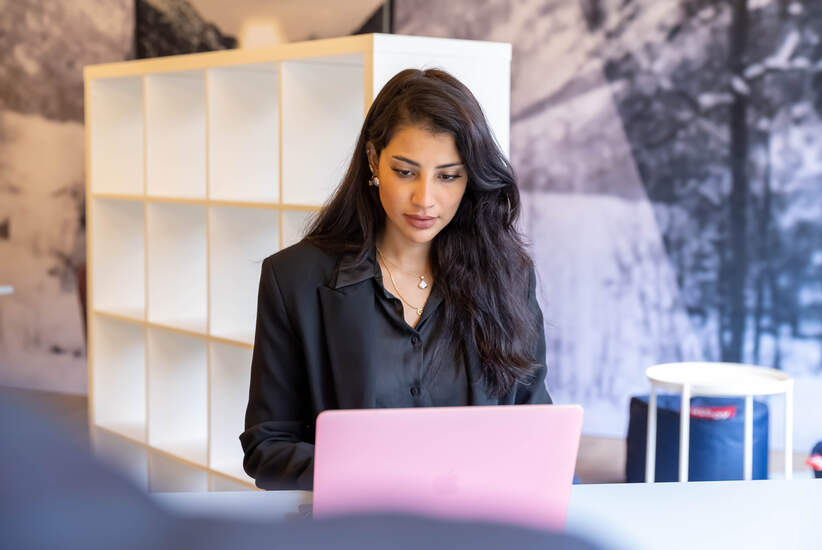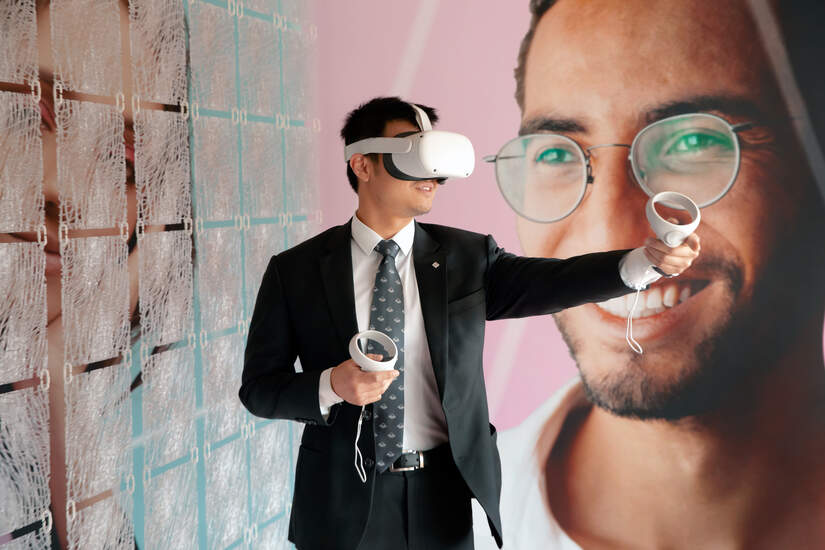 94%

of students get several job offers after graduating

1/3

of Les Roches Alumni become entrepreneurs