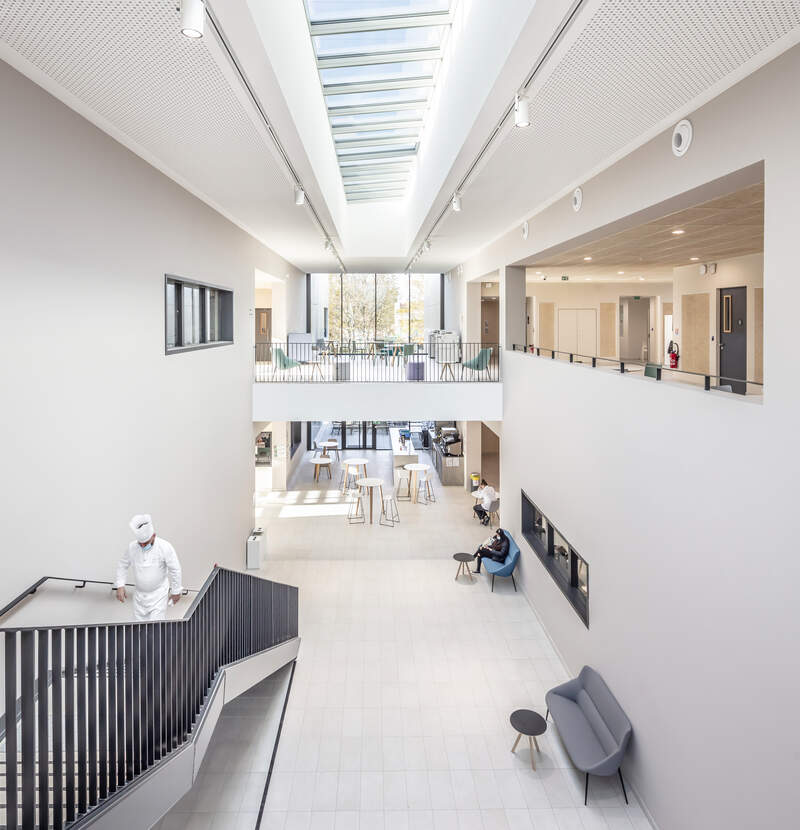 École Ducasse is a network of schools founded in 1999 by multi-starred chef Alain Ducasse, dedicated to the transmission of outstanding French expertise and excellence in culinary and pastry arts.
École Ducasse runs three schools in France – Paris Studio, Paris Campus and École Nationale Supérieure de Pâtisserie, as well as international schools withManila Campus in the Philippines, Gurugram Campus in India and Nai Lert Bangkok Studio in Thailand. All are united by a desire to share a passion for gastronomy with seasoned professionals as well as food enthusiasts, career changers and students. This broad portfolio of programs aims to meet all training needs: from short programs for experts or food enthusiasts to intensive two, four, or six-month programs, to three-year undergraduate programs and bachelor's degree in culinary and pastry arts.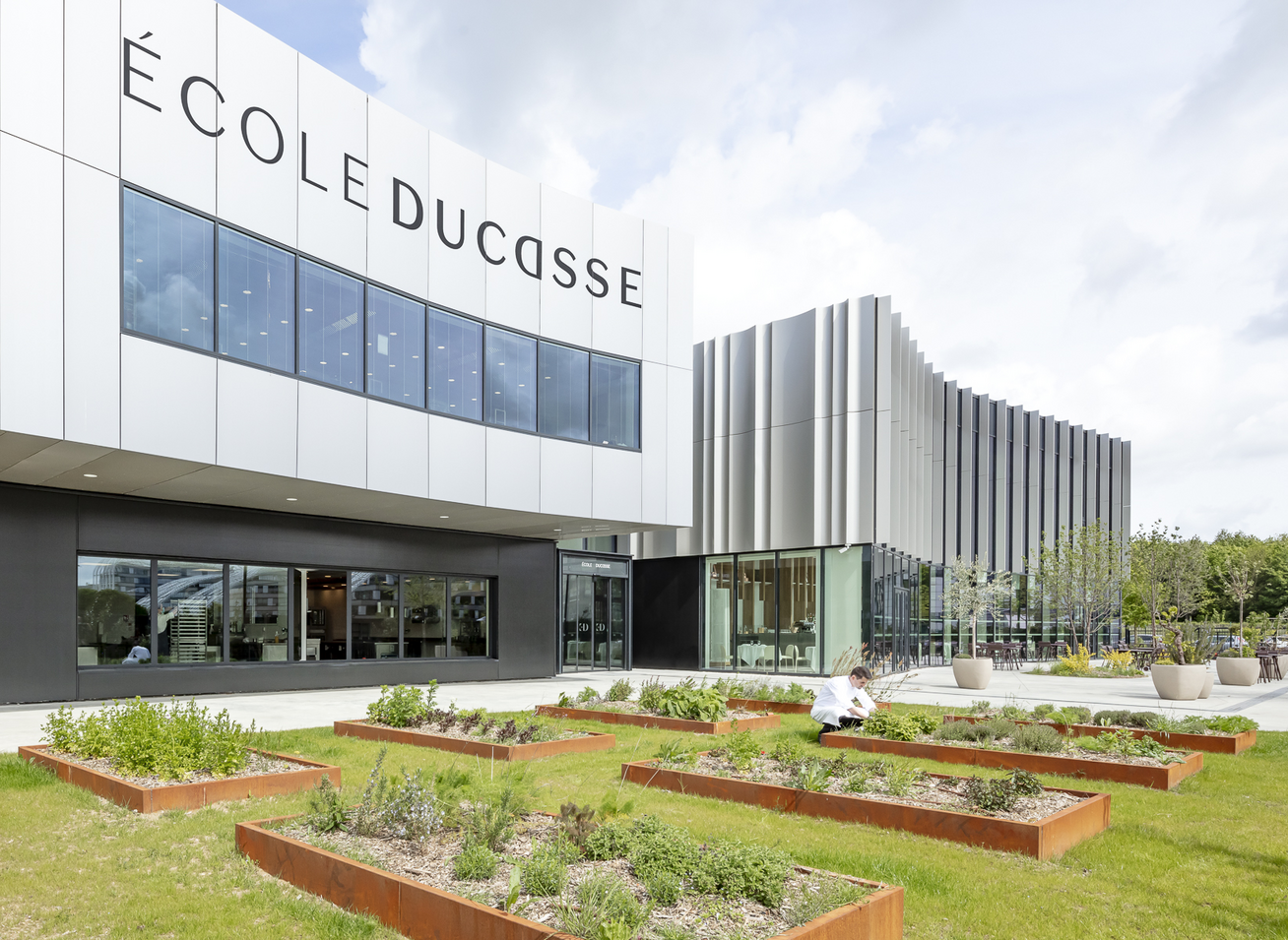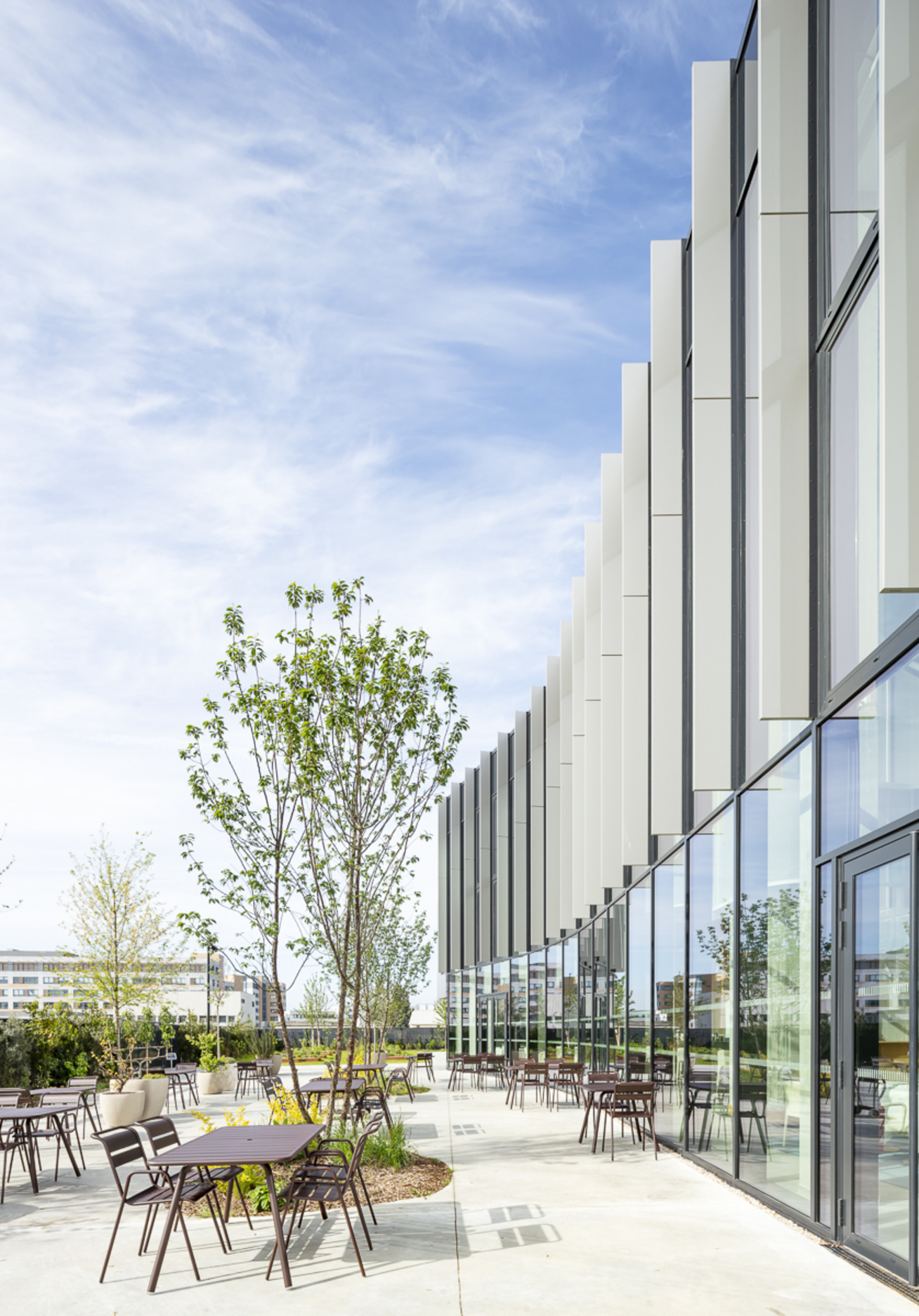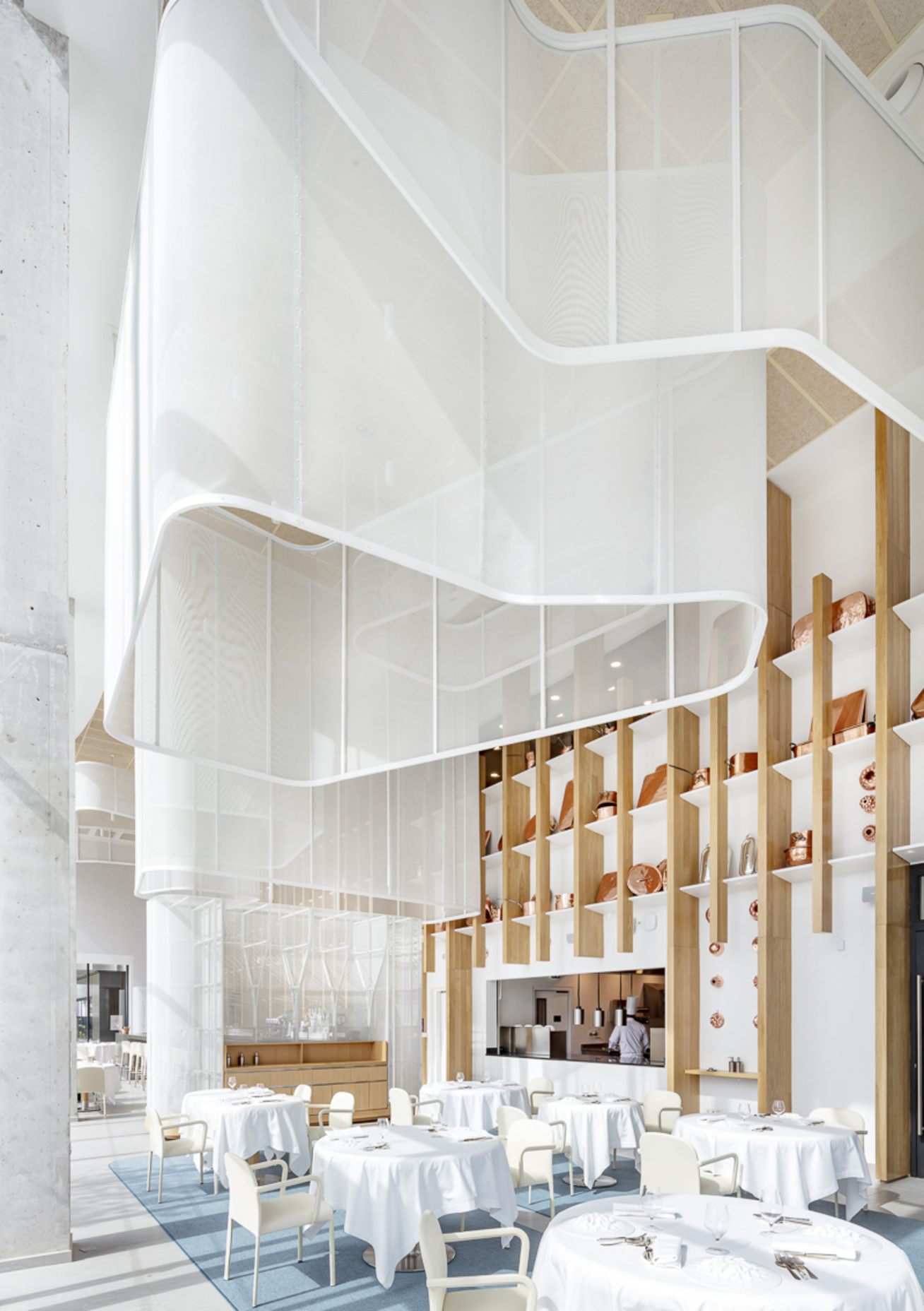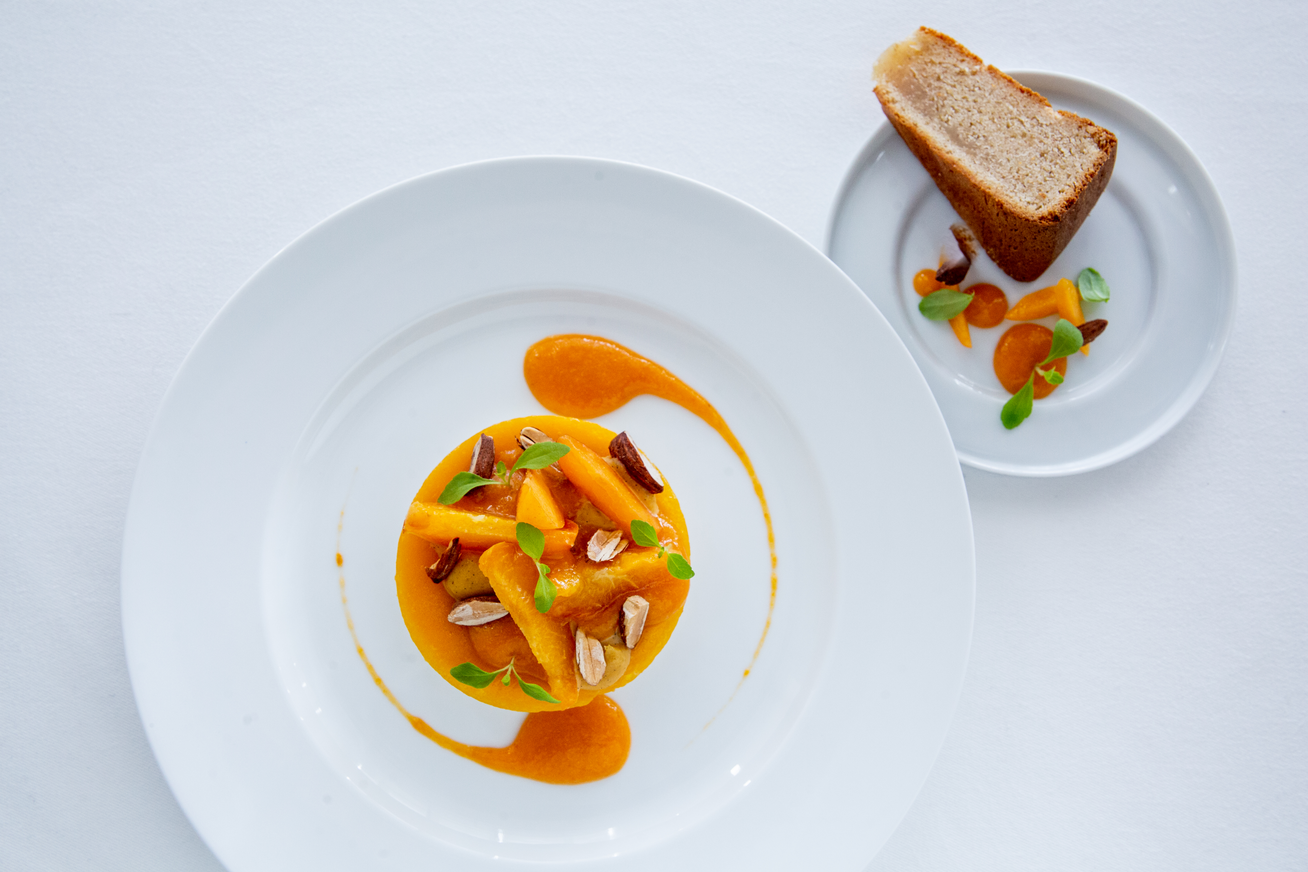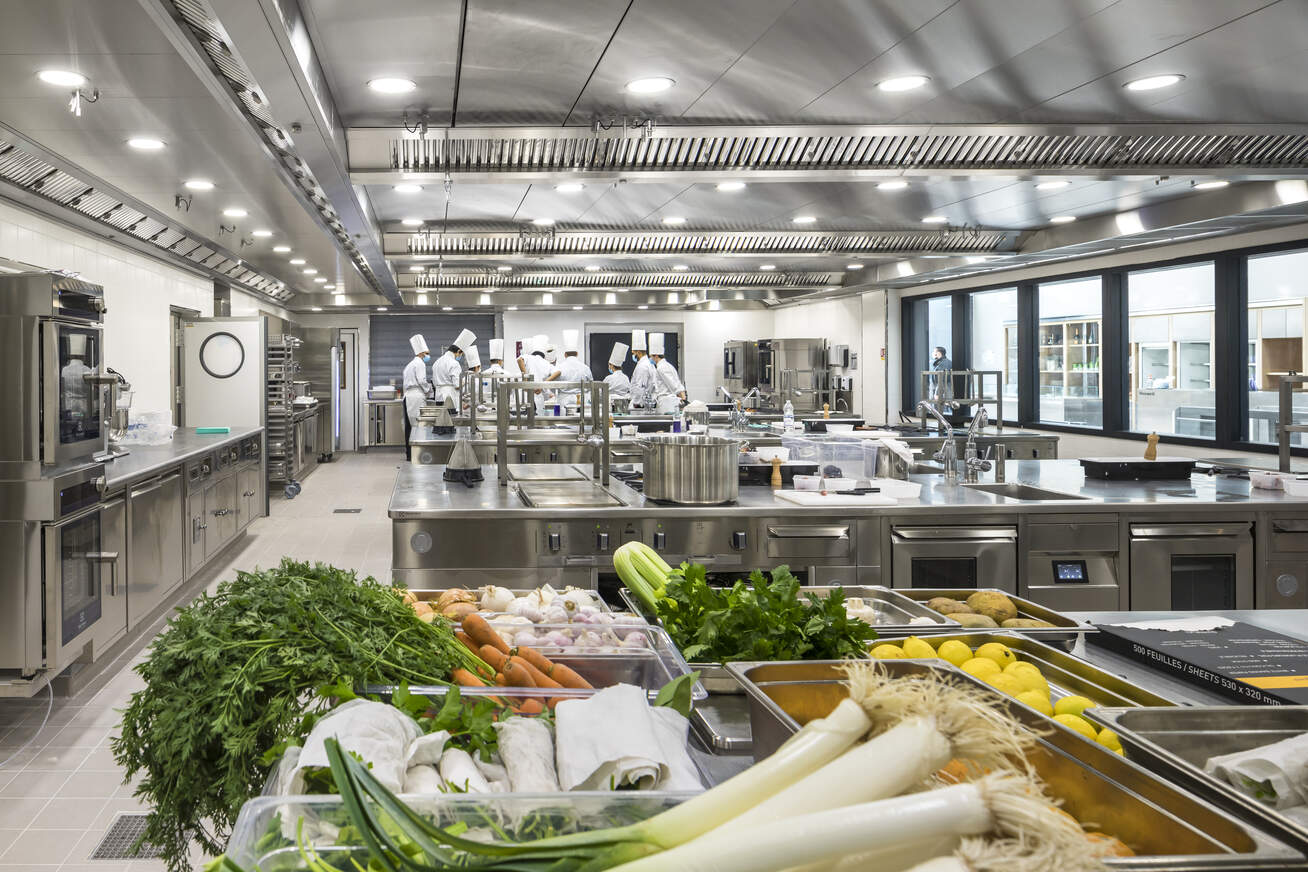 Since its creation in 1999, the school's mission has been to share and pass on Alain Ducasse's philosophy and passion. Always at the cutting edge of food trends, the newly-created Paris Campus opened in September 2020. Located in the Parisian suburb of Meudon, this ultra-modern, 5,000 sq. m campus offers programs specializing in both culinary and pastry arts.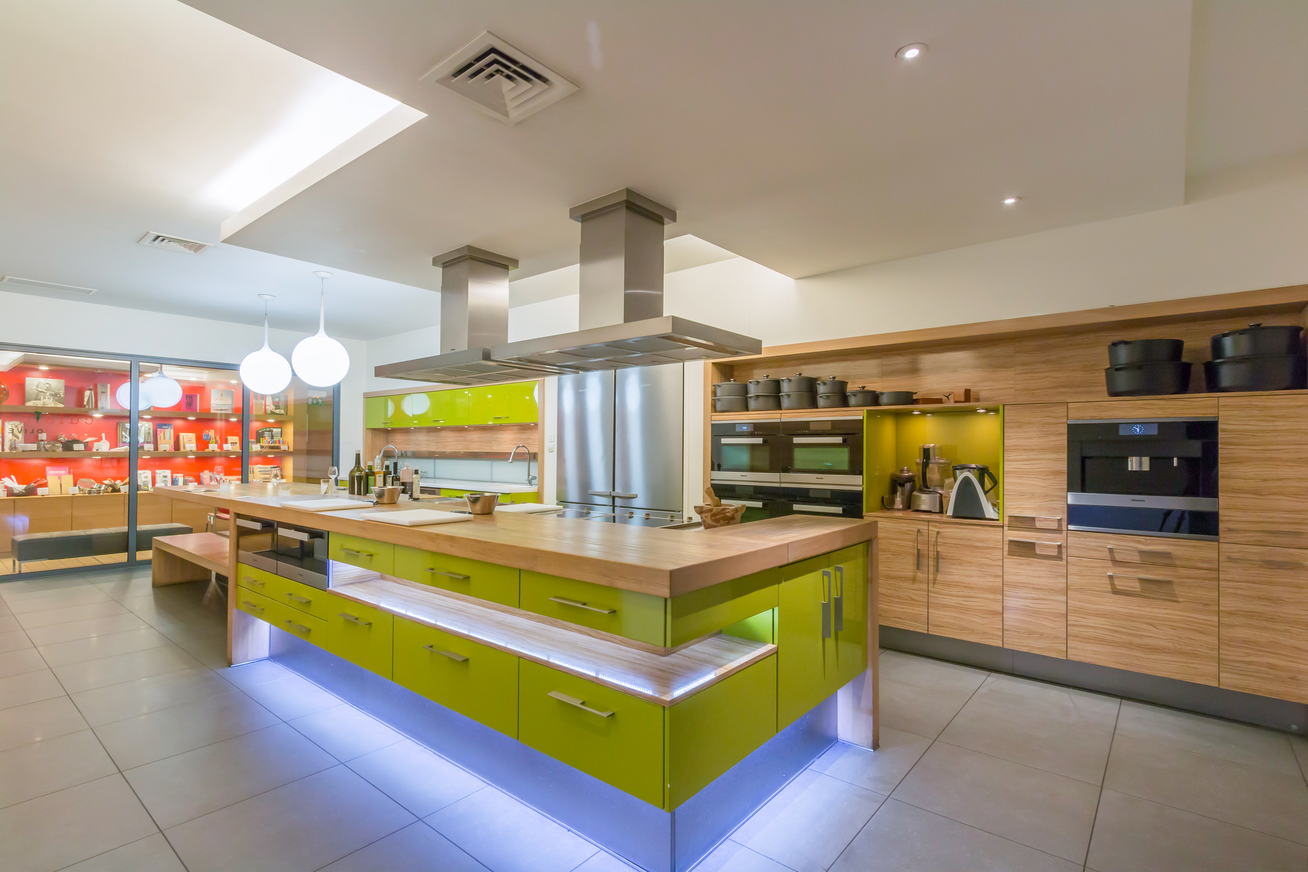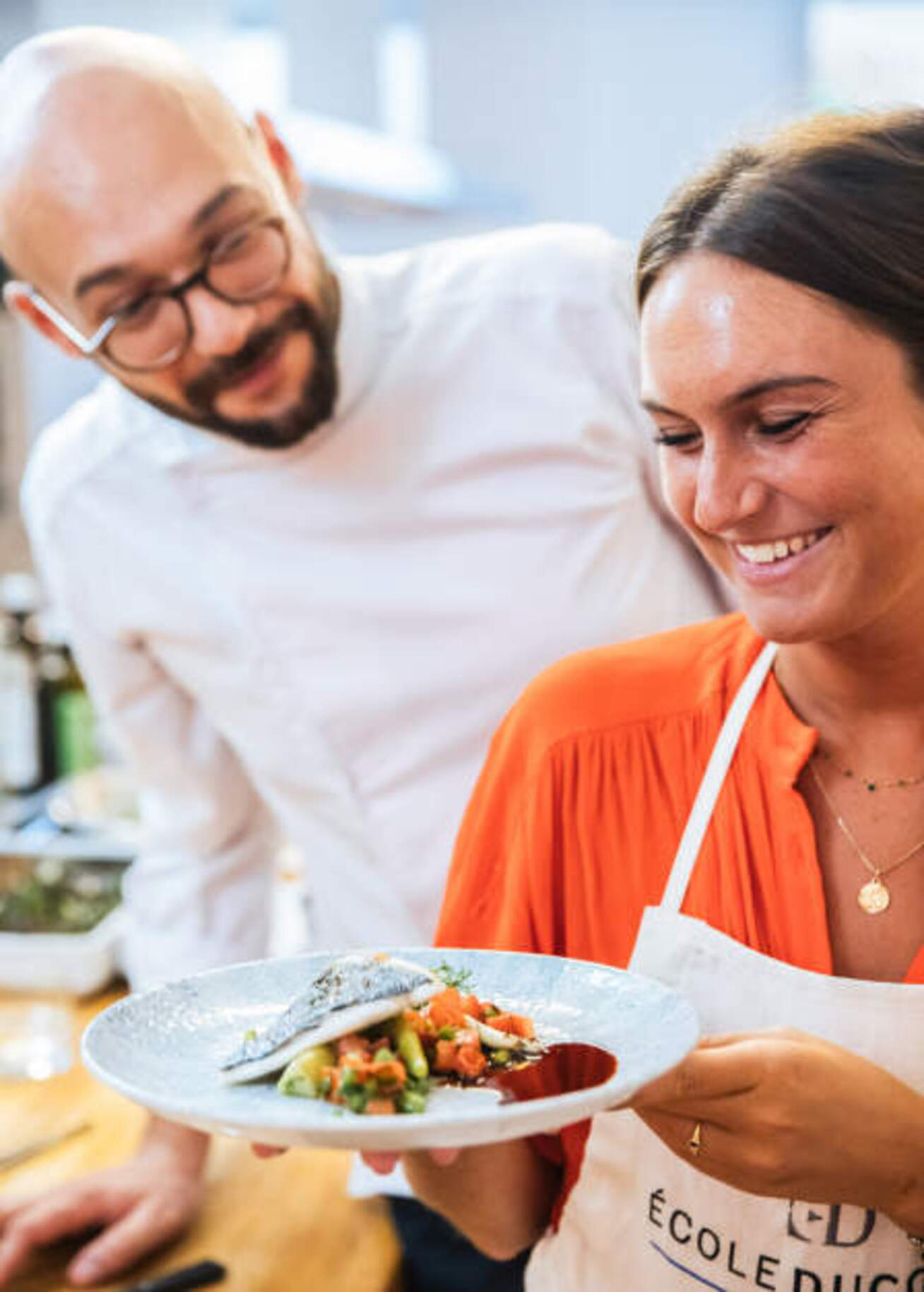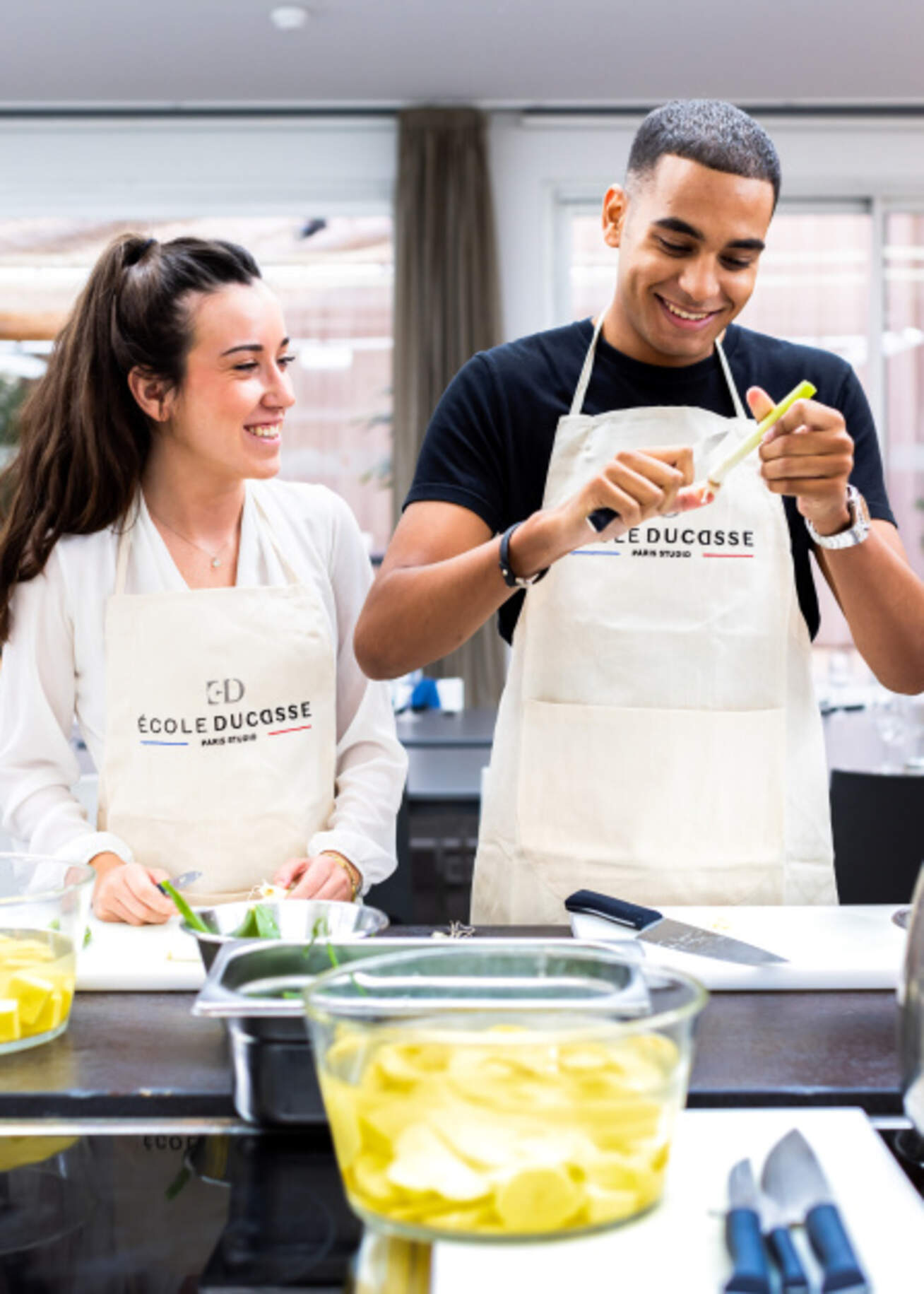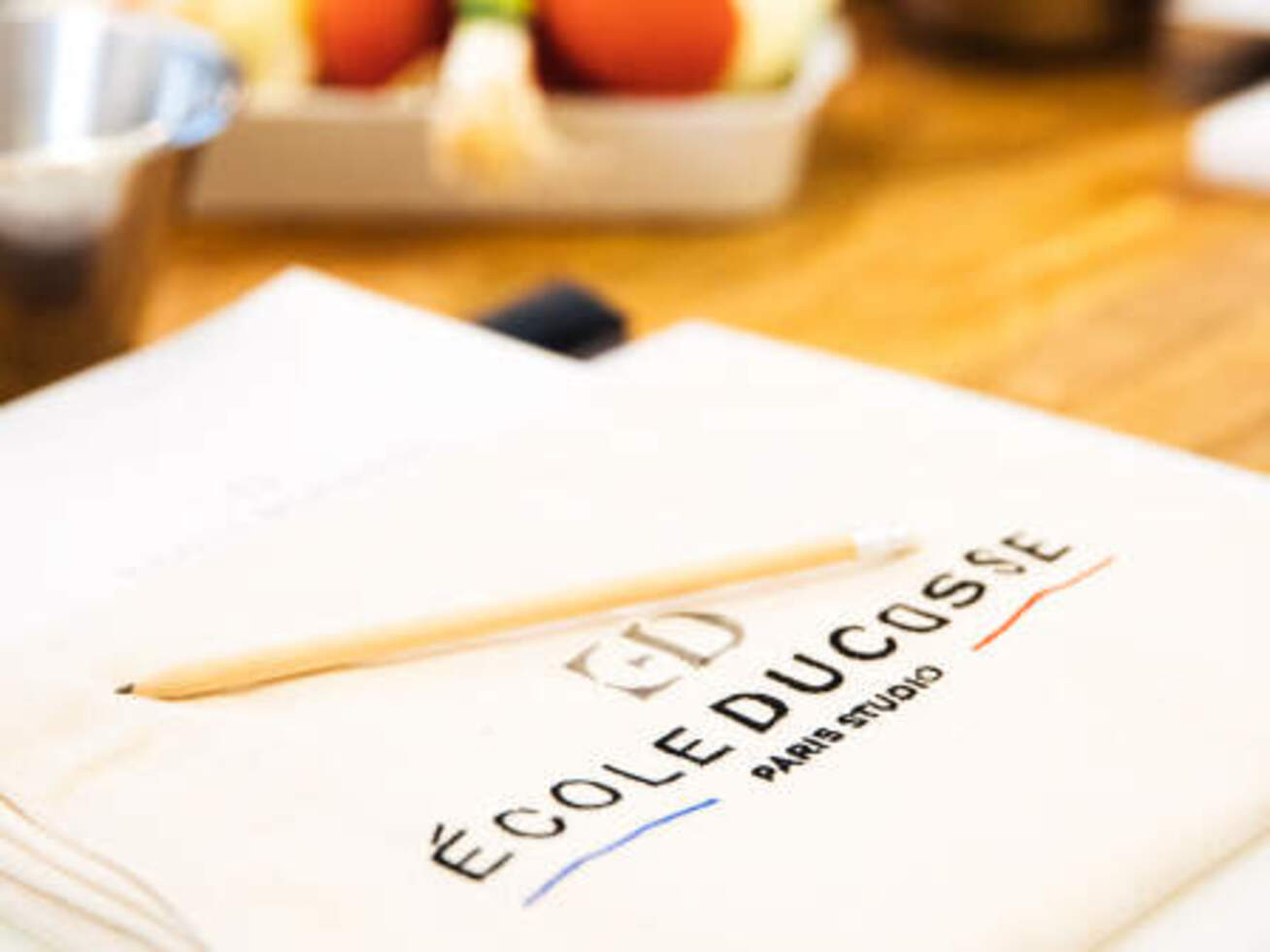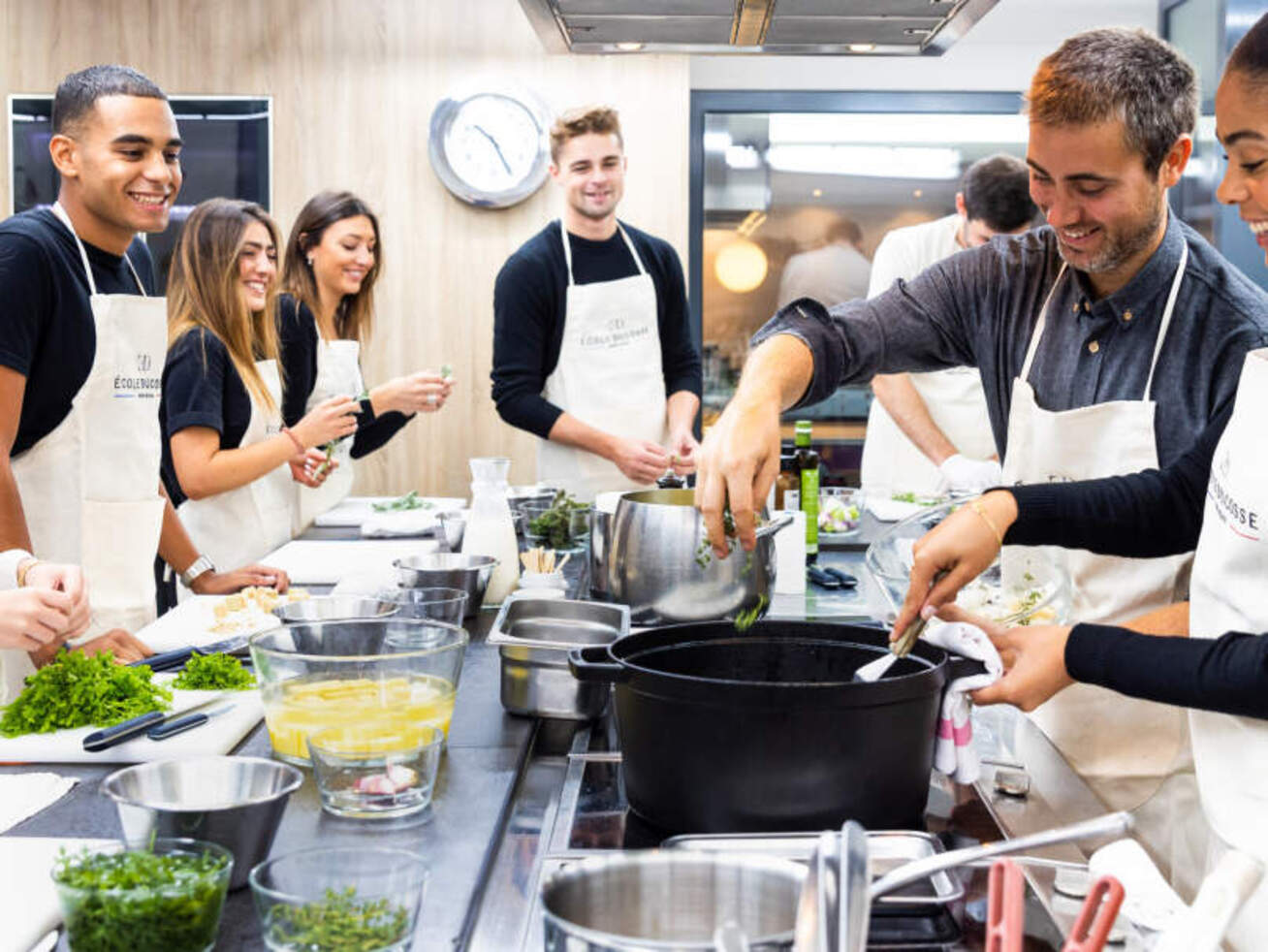 Designed for culinary enthusiasts and amateur cooks, École Ducasse – Paris Studio is a unique venue in Paris' 16th district. Originally designed as a living space, each room is intended to make everyone feel at home. The Studio offers a variety of courses – from amateur-level to advanced – allowing for a deep dive into the world of Alain Ducasse. Courses include cooking lessons, study days, pastry lessons, and various workshops (cocktails, wine tasting and mixology). The teaching is done by experienced chef-instructors, pastry chefs and sommeliers who have trained alongside Alain Ducasse.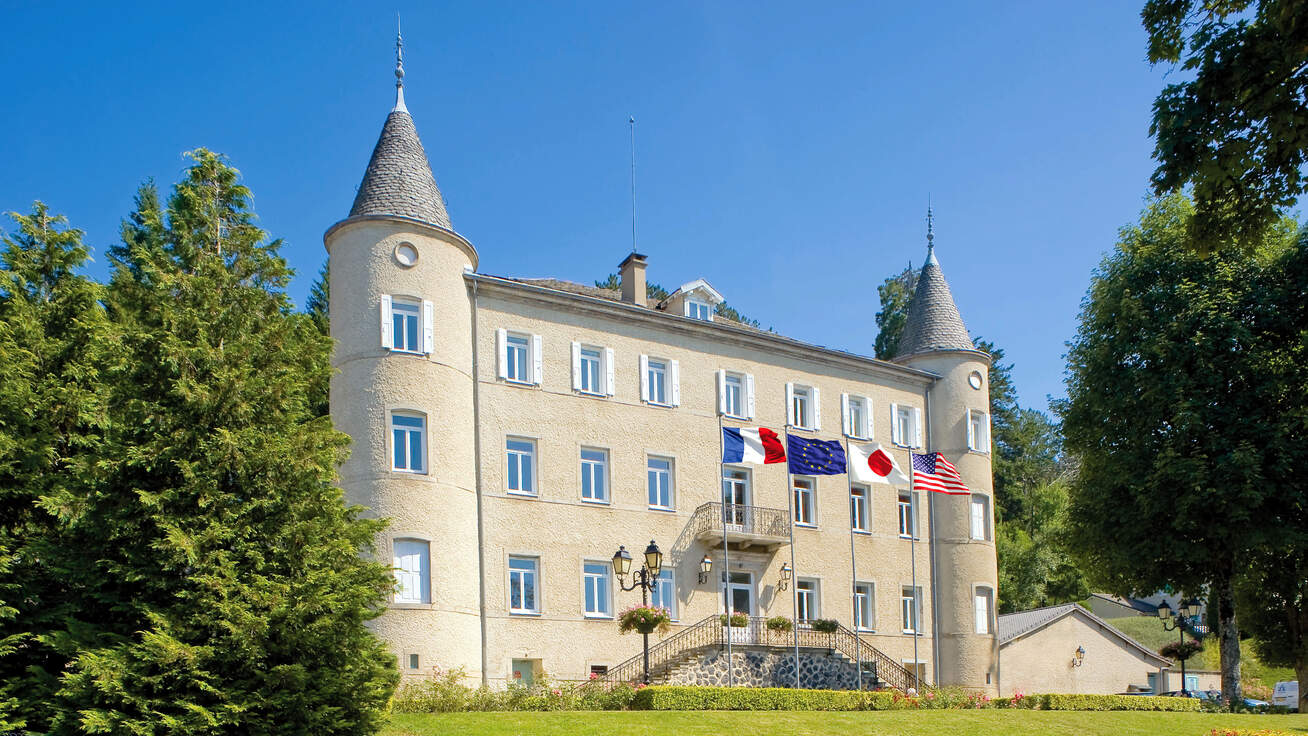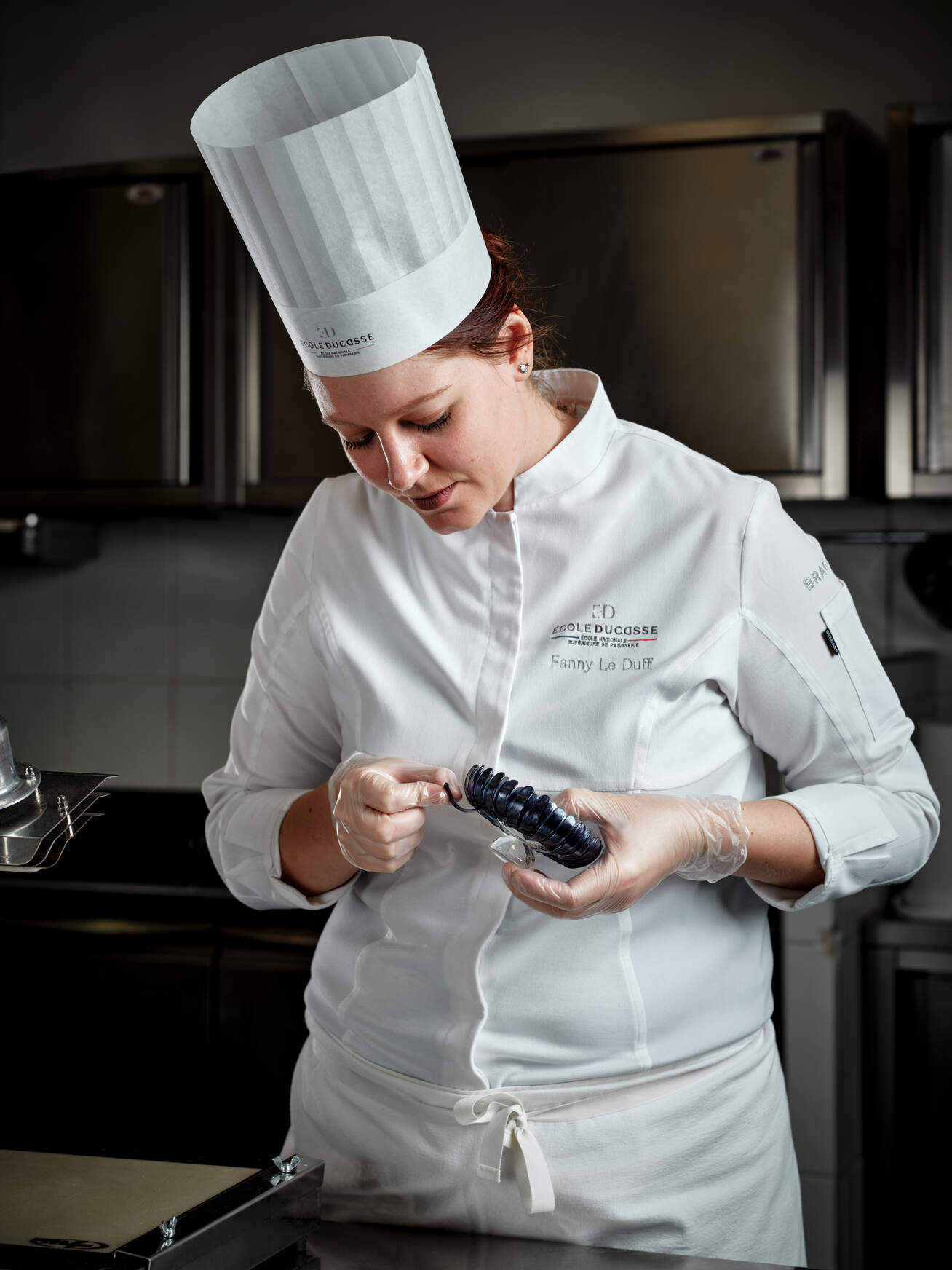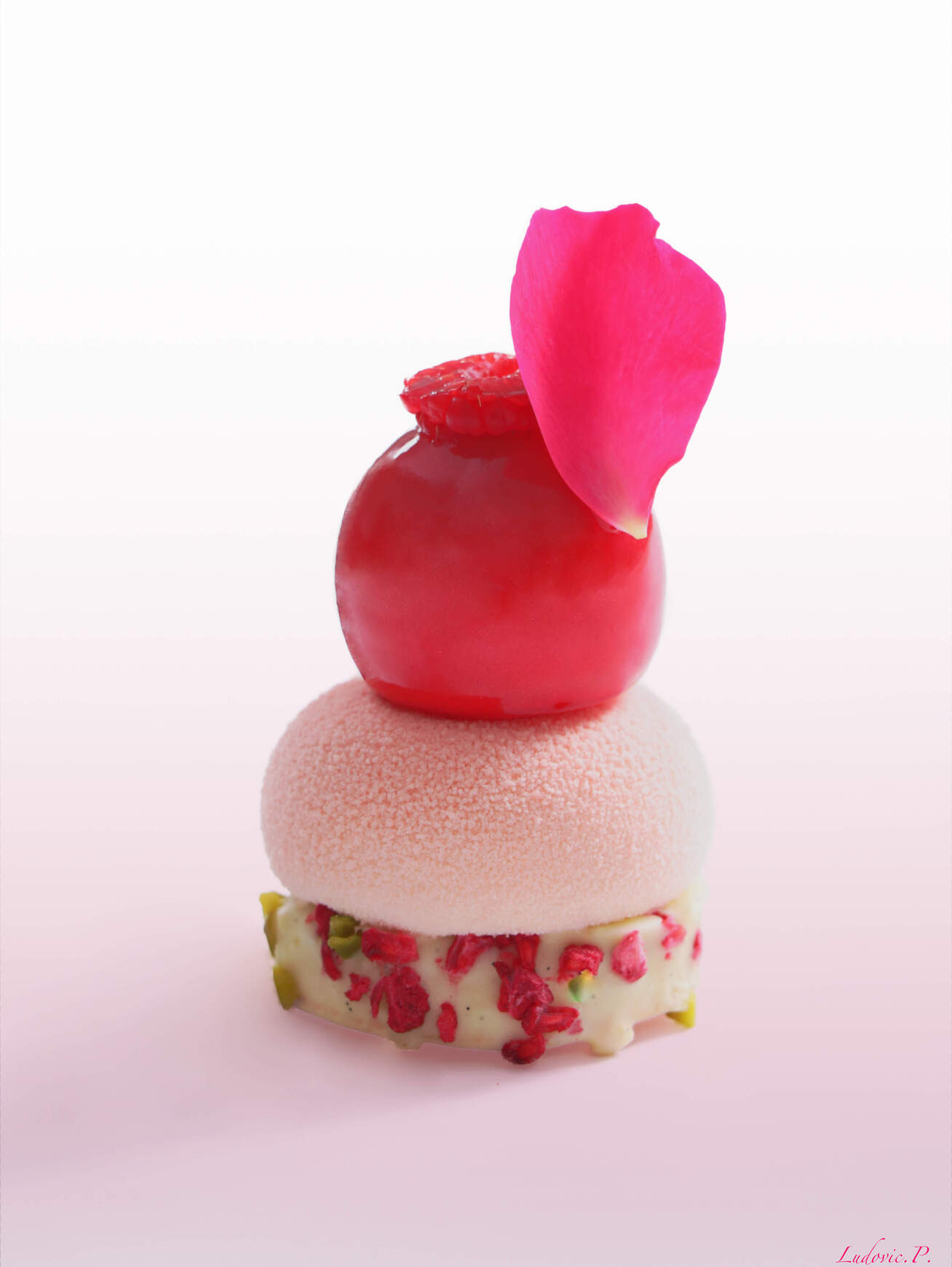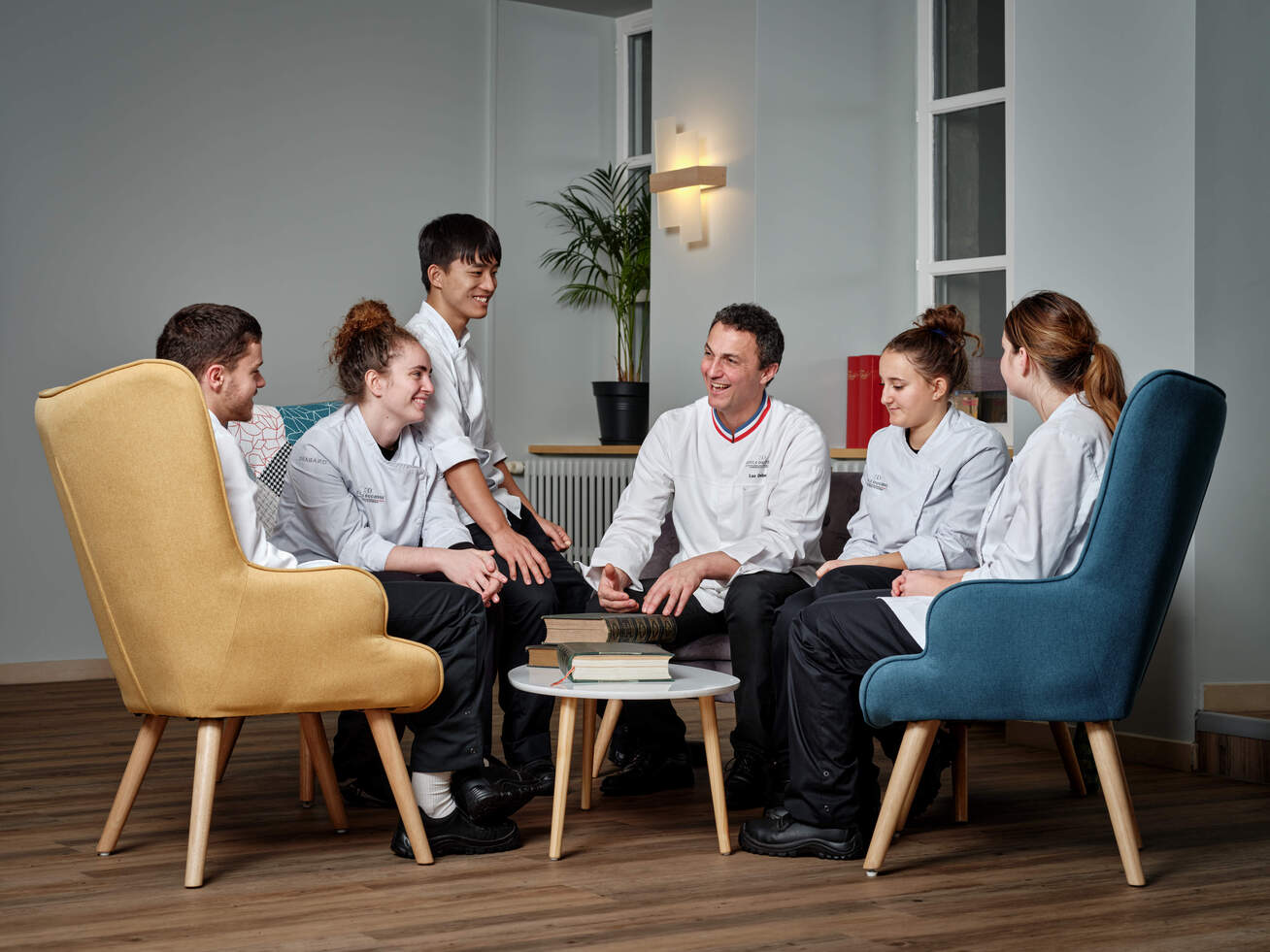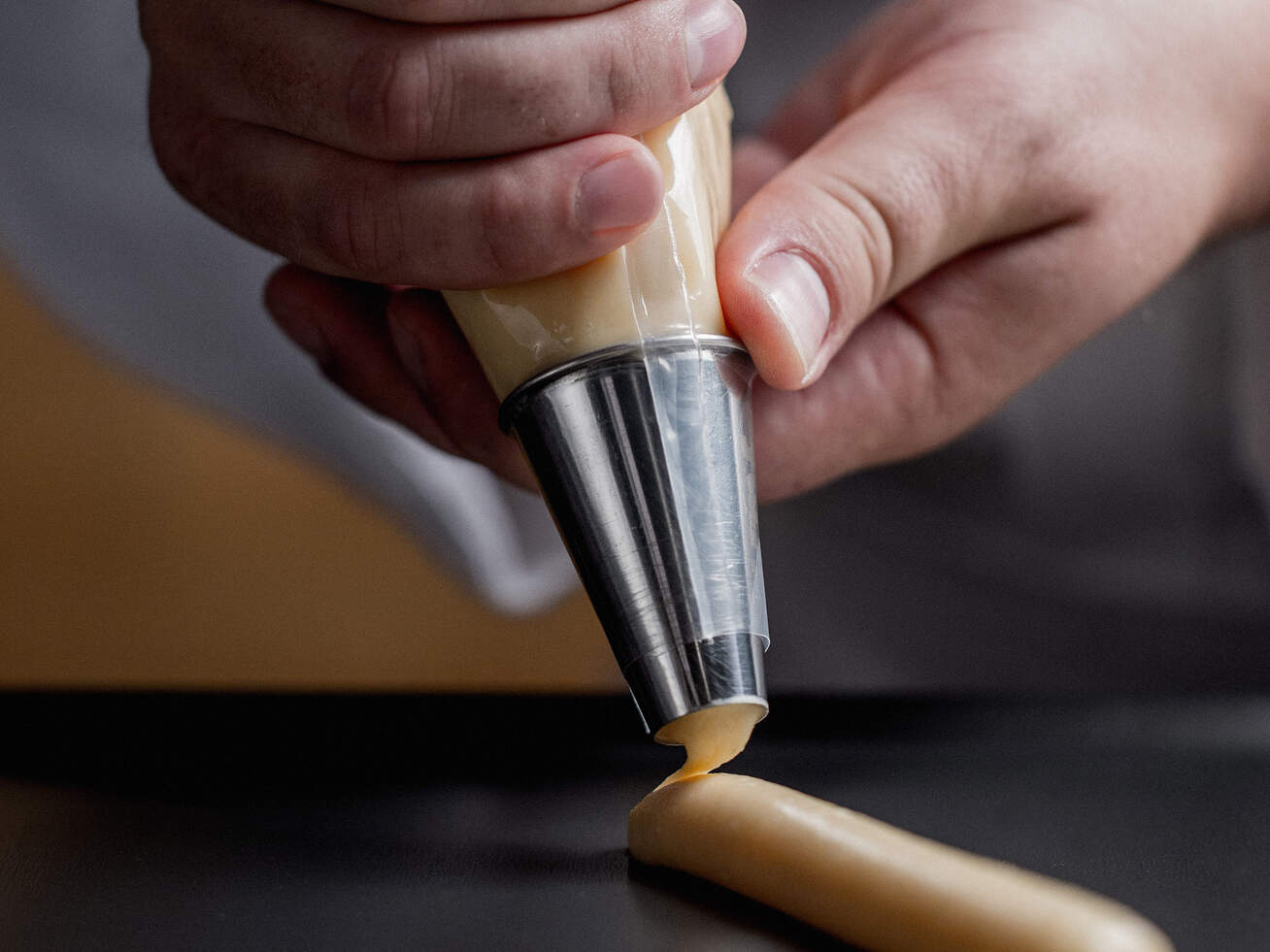 For more than 35 years, ENSP has been an acclaimed school both in France and internationally, for pastry, baking, chocolate, confectionary and ice cream professionals. Founded in 1984 by the Confédération des Pâtissiers, the school has continued to grow, becoming an iconic destination in the world of pastry arts. Located in the heart of the Château de Montbarnier in Yssingeaux, in the Haute-Loire region, the school combines heritage and modernity with a unique homey atmosphere.